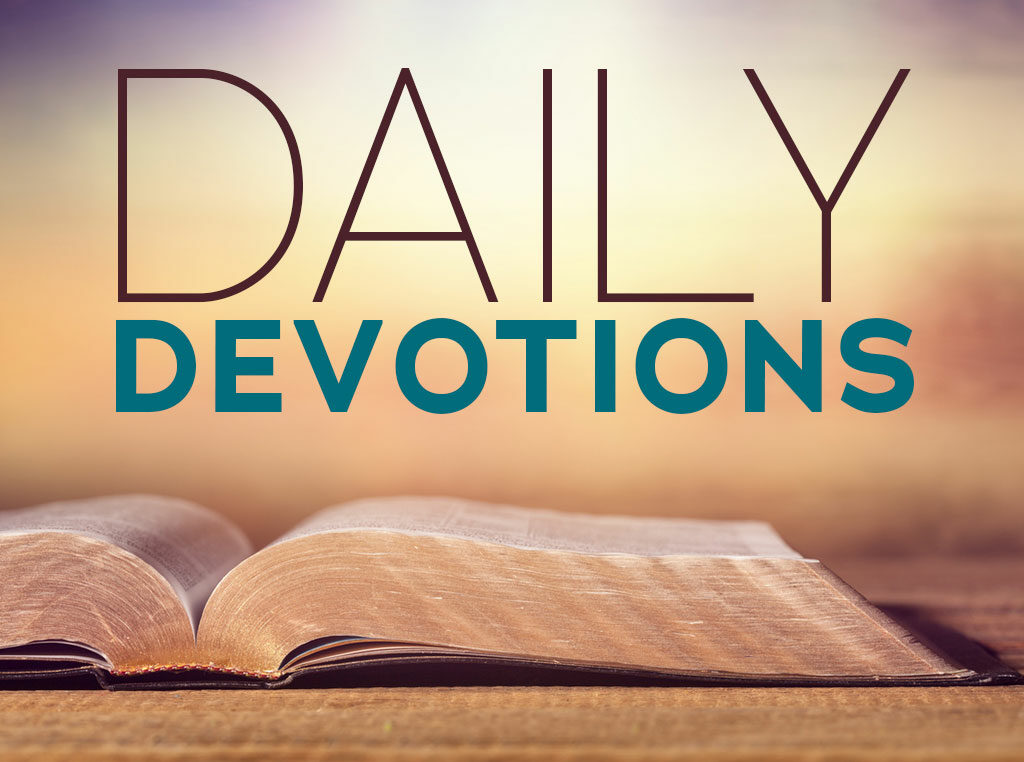 Verse: Ephesians 1:18-19
18 I pray that the eyes of your heart may be enlightened in order that you may know the hope to which he has called you, the riches of his glorious inheritance in his holy people, 19 and his incomparably great power for us who believe.
Devotion
I walked into the party and everyone cheered. It was very surprising. Why were those people there? Was this for me? I mean, it was my birthday, but there's no way this was for me. That cake had my name on it, but…..yeah….probably not mine. Those presents? Also had my name on it. Strange. Must have been a mistake. Right? Hmm. I decided it must have been for someone else. So I left.
True story?
No way.
On my 16th birthday when I walked into that party, I knew it was for me. Was I surprised? Yes. Did I feel like I deserved it? No. But I didn't assume it was for someone else. And I certainly didn't leave. I stayed and enjoyed the party!
Paul, in this verse, is basically praying that we would open our eyes and see all the goodness that God has in store for us. We tend to go through life assuming God's blessings are for others. We think, "well God does that in other people's lives, but not mine." Or we are simply too distracted to notice. Imagine a scenario where I walked into my party and I was just focused on my phone, and had my noise cancelling air pods in, so I just walked right through and never noticed the party! One author I love said that we are "distracting ourselves into spiritual oblivion." (John Mark Comer – The Ruthless Elimination of Hurry)
So what if we actually paused, and opened our eyes, and saw the goodness of God in our lives? What if we did this every day? What if we did this throughout the day? Would we see his hope for us, even the hard times? Would we see the riches of his inheritance in our life? Would we see his incomparably great power that is "FOR US"?
Let that be your prayer today. Take a moment. Pause. Breathe. And connect with the goodness of God in your life. Ask him to show you some ways, today, that he is good in your life. Ask him to show you some ways that his power and strength are sustaining you. And lean into that revelation of his goodness that is for you.
Prayer
See above!
Author: Christian Dunn