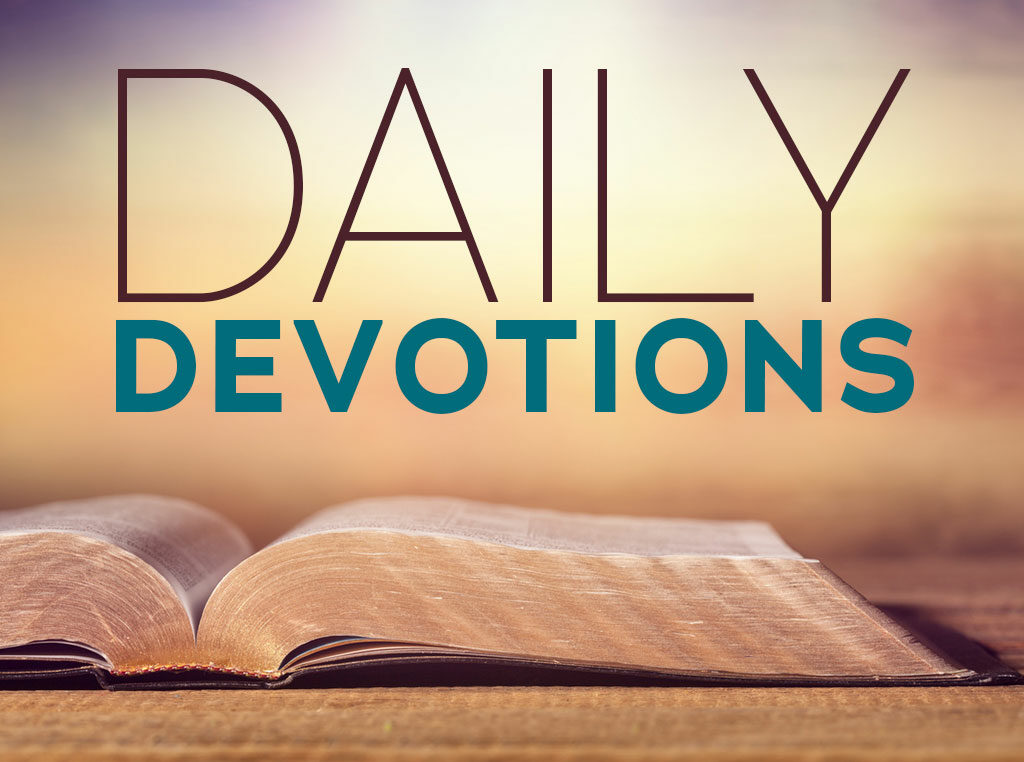 Verse: Ephesians 4:29
Do not let any unwholesome talk come out of your mouths, but only what is helpful for building others up according to their needs, that it may benefit those who listen.
Devotion
Paul devotes a large section of his letter to the Ephesians (Eph 4:17 – Eph 5:20) to living a pure and holy Christian life. In this one verse, he tells us what we should not do and then follows it with what we should do when it comes to talking to others.
Have you ever wondered about what comes out of your mouth? Without thinking, we can say cruel and hurtful things. We let our emotions carry us away. I know I have done this too many times. Or it can be a cutting joke or a criticism that was unsolicited and unnecessary. Maybe we talk down to our kids or our spouse. We find ourselves saying the same things that our parents said to us.
Paul says that we should not let any unwholesome talk come out of our mouths. He wants us to stop ourselves from saying bad things. What this means that we need to think before we speak. Evaluate the words we plan on saying to see what affect they would make. Is it destructive? Then we should not say it. Even if we have been hurt, out intentions should never be to retaliate and hurt someone.
But Paul is asking us to go a step further. We should only say what is helpful for building others up according to their needs. As Christians, we should desire to help people grow and be strengthened. We should build them up so that they are confident in the Lord. The world wants to tear people down and we should be counter to the world. This will benefit the person and also those that listen. Others will see that we are different and want to know why. Then we will be able to share our faith with them.
Consider how different this is compared to what is currently out there in the world. Everyone is cutting down the "other side", those that don't agree with us. Paul is warning us not to get caught up in that type of talk and instead to build others up. Not just building up those that agree with us but with everyone so that we can attract others to the faith.
So whether it is on your Facebook feed or when you are home with your family, let's all try to stop and think about our words to see if we can eliminate unwholesome talk and to increase words that build up.
Prayer
Lord, help me to stop and think before I talk. Give me insight into what others need so that I can speak your words that build them up and that draw them to your saving arms.
Author: Brad Dunn