JOIN US THIS SUNDAY!
NEWARK CHARTER HIGH SCHOOL

200 MCINTIRE DRIVE, NEWARK DE
10-11:15AM
 This Week's Message:
 "Grace Is The Antidote"
Christian Dunn
Verse: 2 Corinthians 3:12-18 Therefore, since we have such a hope, we are very bold. We are not like Moses, who would put a veil over his face to prevent the Israelites from seeing the end of what was passing away. But their minds were made dull, for to this day the same veil remains when the old covenant is read. It has not been removed, because...
read more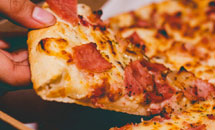 NEWCOMER PIZZA
Every first Sunday we buy some pizza and talk about CityLight. You are invited!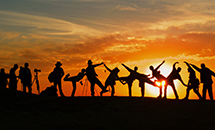 SMALL GROUPS
Find a group to build friendships and serve together.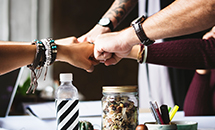 PARTNER TEAMS
Everything we do at CityLight is done in teams. Join one today!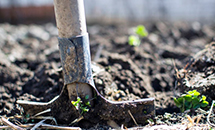 SERVICE TEAMS
We partner with several non profits to make a difference in our community.