JOIN US THIS SUNDAY!
NEWARK CHARTER HIGH SCHOOL

200 MCINTIRE DRIVE, NEWARK DE
10-11:15AM
  "You Are The Light"
 Christian Dunn
Verse: Matthew 5:13-16 13 "You are the salt of the earth. But if the salt loses its saltiness, how can it be made salty again? It is no longer good for anything, except to be thrown out and trampled underfoot. 14 "You are the light of the world. A...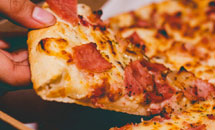 NEWCOMER PIZZA
Every first Sunday we buy some pizza and talk about CityLight. You are invited!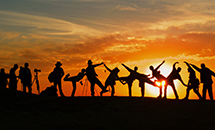 SMALL GROUPS
Find a group to build friendships and serve together.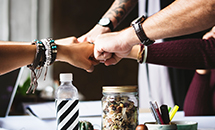 PARTNER TEAMS
Everything we do at CityLight is done in teams. Join one today!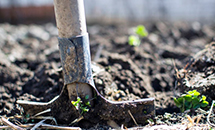 SERVICE TEAMS
We partner with several non profits to make a difference in our community.