No matter who you are, we believe God loves you and has a purpose for your life. ​Come and be a part of something bigger than yourself!
LISTEN TO OUR VISION >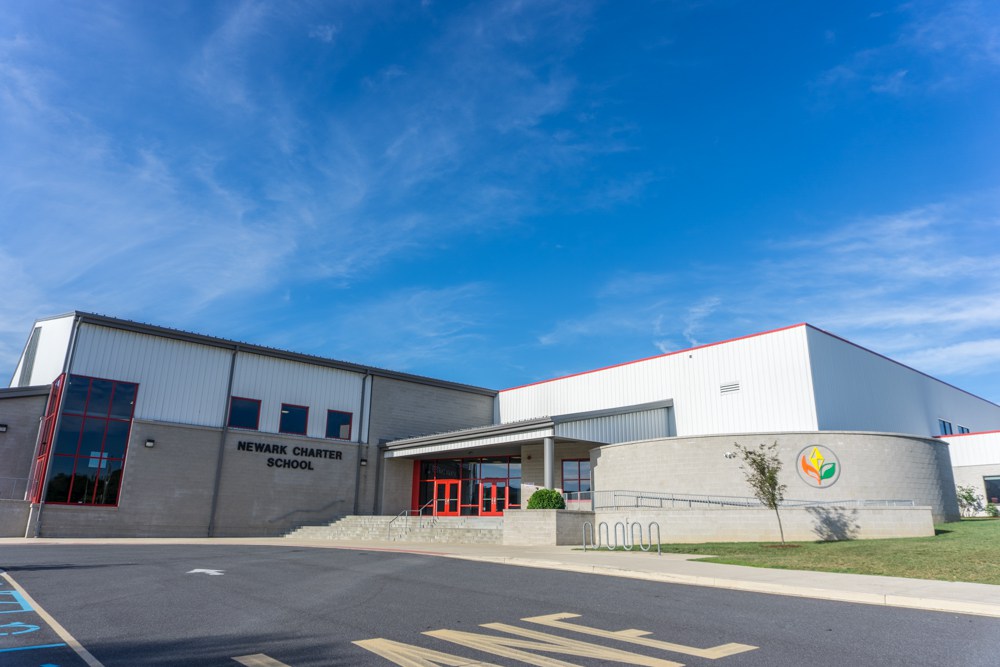 10:00am-11:15am
Newark Charter Junior/Senior High School
Last Week's Message
"The Power of Encouragement"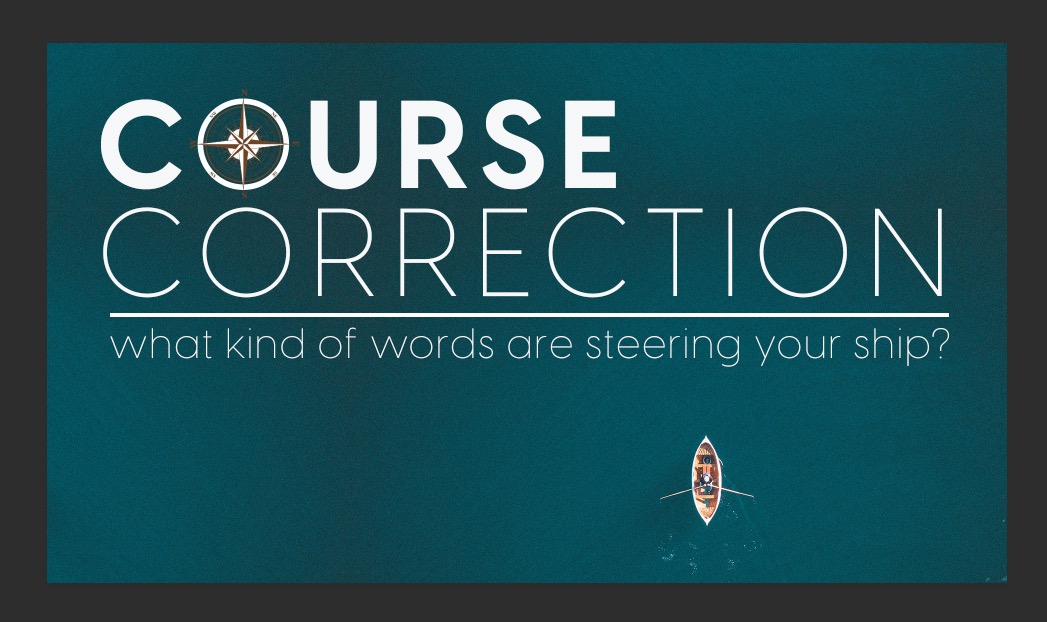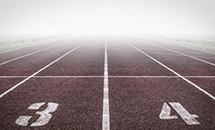 STARTING POINT
Our weekly get together for those looking to get more involved.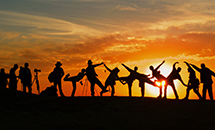 SMALL GROUPS
Find a group to build friendships and serve together.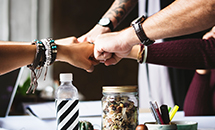 PARTNER TEAMS
Everything we do at CityLight is done in teams. Join one today!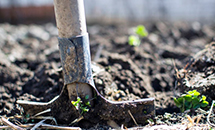 SERVICE PROJECTS
Giving back what God has given to us is a priority at CityLight.