JOIN US THIS SUNDAY!
NEWARK CHARTER HIGH SCHOOL
10-11:15AM!
PLEASE NOTE: DUE TO DE'S RECENT MASK MANDATE WE ARE ASKING ALL PEOPLE KINDERGARTEN AGE AND UP TO WEAR MASKS ON SUNDAYS. KIDS 2-5 ARE RECOMMNEDED, AND UNDER 2 SHOULD NOT WEAR ONE. THANK YOU.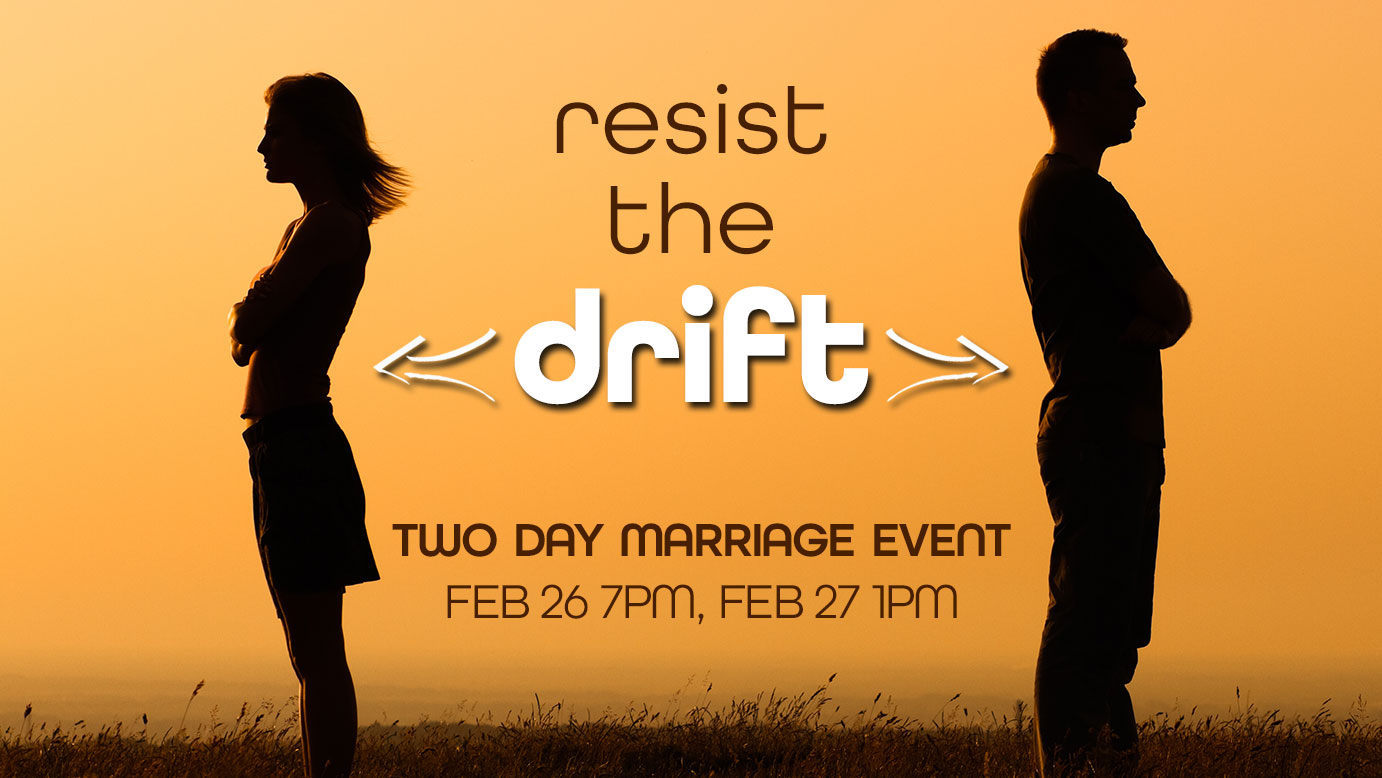 YOU ARE INVITED!
Interested in investing in your marriage? Join us Feb 26 at 7pm and Feb 27 at 1pm for two amazing sessions with our guest speaker Kurt Attaway. Kurt is a Vineyard pastor and marriage therapist who speaks regularly on blending the best research on marriage with biblical principles.
This Week's Message
"The Problem of His Claim to be God"
Christian Dunn
Verse: Hebrews 12:14-15 Make every effort to live in peace with everyone and to be holy; without holiness no one will see the Lord. 15 See to it that no one falls short of the grace of God and that no bitter root grows up to cause trouble and defile many. Devotion What I find so interesting in this short passage is the teaching that a "bitter...
read more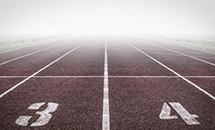 STARTING POINT
Because of COVID we are on Zoom. We will contact you from your Connect Card!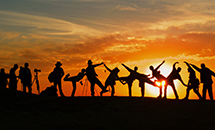 SMALL GROUPS
Find a group to build friendships and serve together.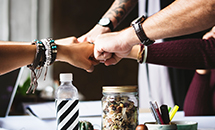 PARTNER TEAMS
Everything we do at CityLight is done in teams. Join one today!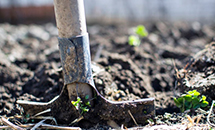 SERVICE PROJECTS
Giving back what God has given to us is a priority at CityLight.