No matter who you are, we believe God loves you and has a purpose for your life. ​Come and be a part of something bigger than yourself!
LISTEN TO OUR VISION >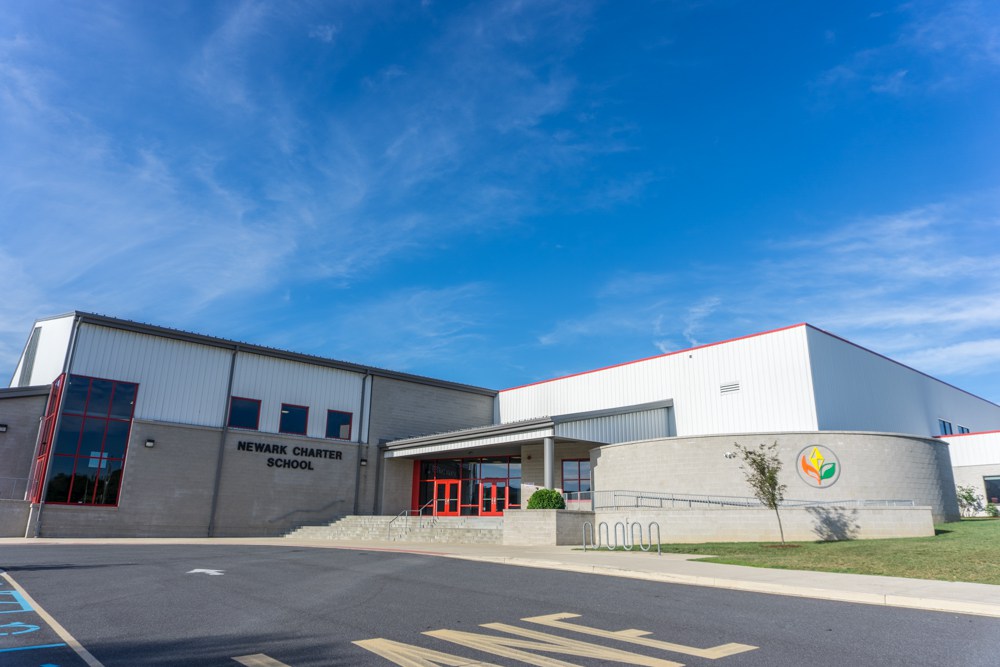 10:00am-11:15am
Newark Charter Junior/Senior High School
40 Days of Encouragements
VERSE: Philippians 4:6-7 Do not be anxious about anything, but in every situation, by prayer and petition, with thanksgiving, present your requests to God. And the peace of God, which transcends all understanding, will guard your hearts and your minds in Christ Jesus....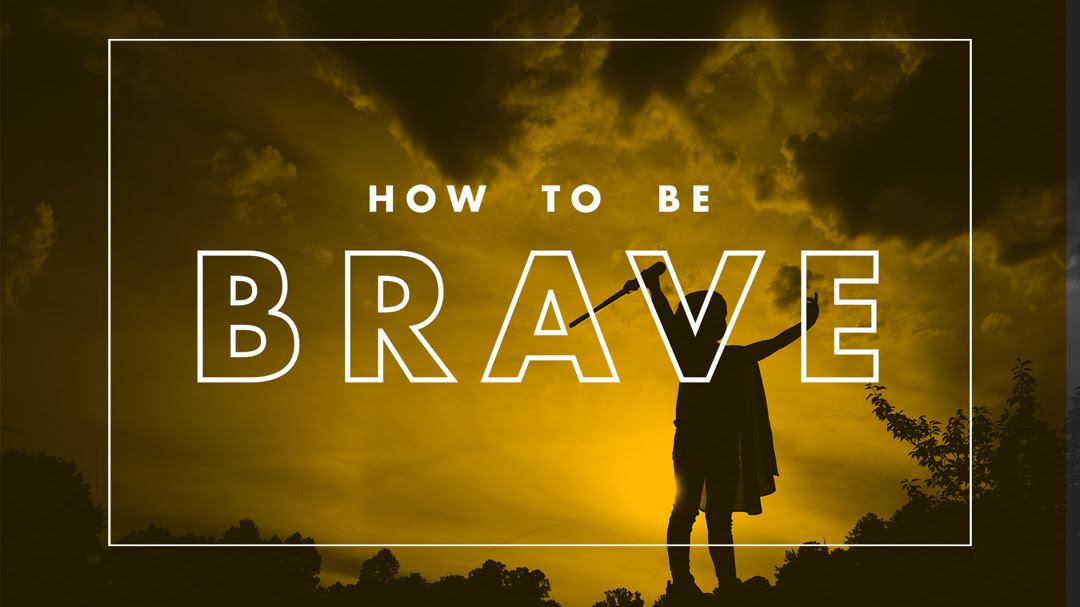 Last Week's Message
"When Fears are Realized"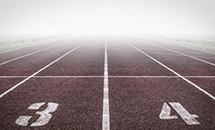 STARTING POINT
Our weekly get together for those looking to get more involved.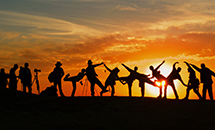 SMALL GROUPS
Find a group to build friendships and serve together.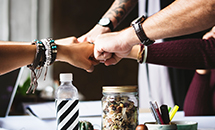 PARTNER TEAMS
Everything we do at CityLight is done in teams. Join one today!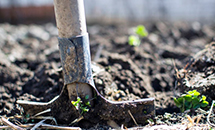 SERVICE PROJECTS
Giving back what God has given to us is a priority at CityLight.