The world has changed.
But our mission has stayed the same.
SEEK, LOVE, AND CARE FOR PEOPLE
LIKE JESUS DOES.
JOIN US IN SERVING OUR COMMUNITY
Every summer we devote hundreds of hours to serving the communities of Elkton, Newark, and Avon Grove. Join us! Our goal is over 100 hours in each of those areas. You can make a difference!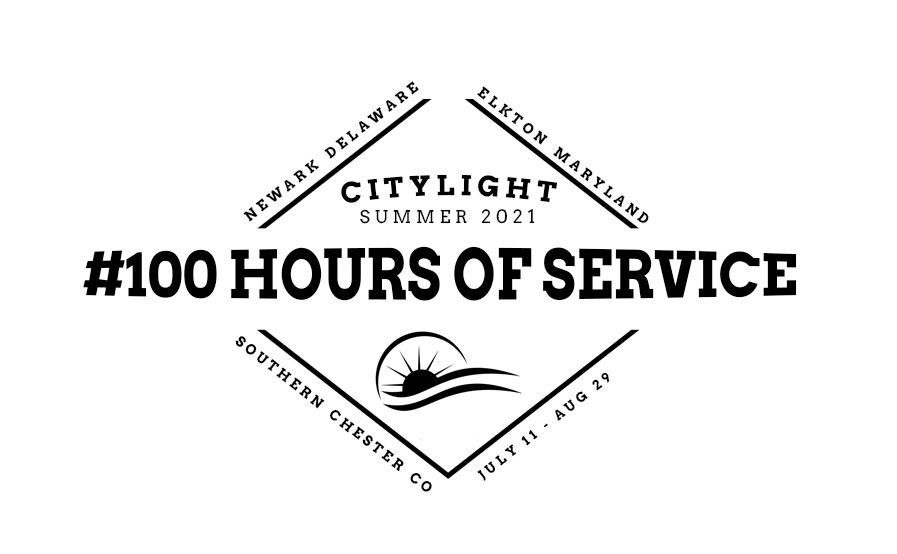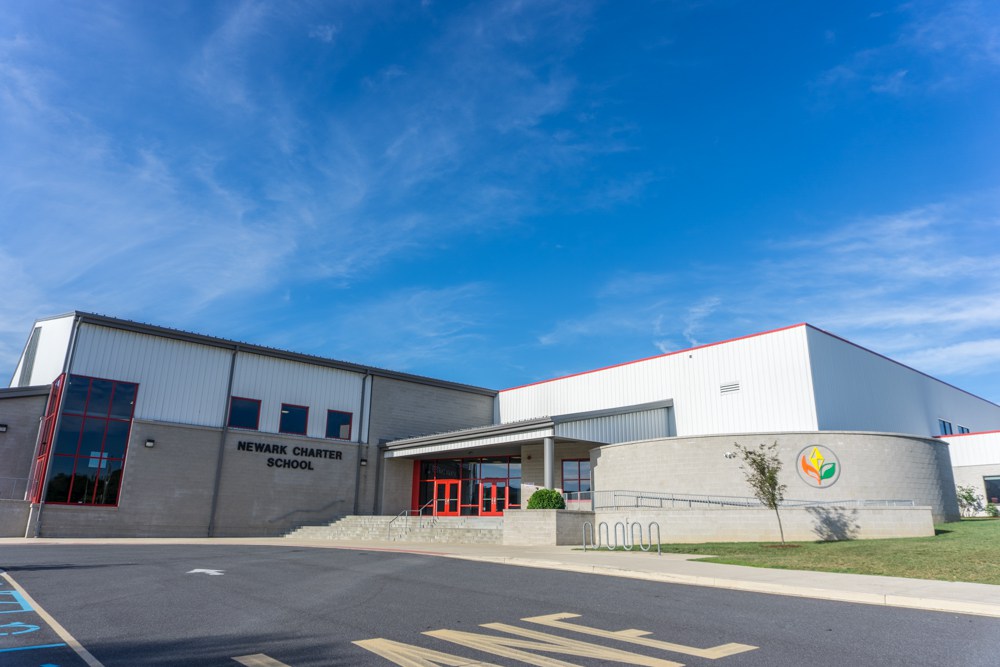 10:00am-11:15am
Newark Charter Junior/Senior High School
This Week's Message
"Be The Clay"
Christian Dunn
VERSE: 1Thessalonians 2:14-16  For you, brothers, became imitators of God's churches in Judea, which are in Christ Jesus.  You suffered from your own countrymen the same things those churches suffered from the Jews,  (15) who killed the Lord Jesus and the prophets and also drove us out.  They displease God and are hostile to all men (16) in their...
read more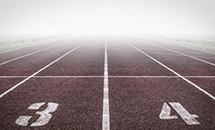 STARTING POINT
Because of COVID we are on Zoom. We will contact you from your Connect Card!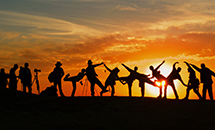 SMALL GROUPS
Find a group to build friendships and serve together.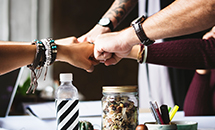 PARTNER TEAMS
Everything we do at CityLight is done in teams. Join one today!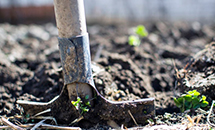 SERVICE PROJECTS
Giving back what God has given to us is a priority at CityLight.