christmas eve's eve service
december 23, 7pm
JOIN US THIS SUNDAY!
NEWARK CHARTER HIGH SCHOOL

200 MCINTIRE DRIVE, NEWARK DE
10-11:15AM
  "A Place Prepared"
 Dr. Rob Palkovitz
Verse: Colossians 2:18-19 18 Do not let anyone who delights in false humility and the worship of angels disqualify you. Such a person also goes into great detail about what they have seen; they are puffed up with idle notions by their unspiritual...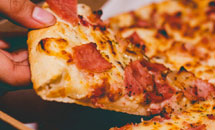 NEWCOMER PIZZA
Every first Sunday we buy some pizza and talk about CityLight. You are invited!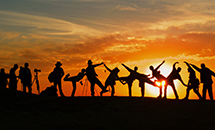 SMALL GROUPS
Find a group to build friendships and serve together.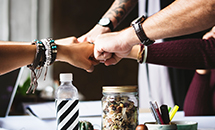 PARTNER TEAMS
Everything we do at CityLight is done in teams. Join one today!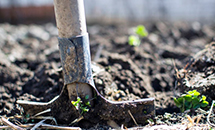 SERVICE TEAMS
We partner with several non profits to make a difference in our community.