JOIN US THIS SUNDAY!
NEWARK CHARTER HIGH SCHOOL

200 MCINTIRE DRIVE, NEWARK DE
10-11:15AM
This Week's Message
Expand Your Hospitality 
Christian Dunn
Verse: 1 Corinthians 3:1-4 Brothers, I could not address you as spiritual but as worldly – mere infants in Christ. 2 I gave you milk, not solid food, for you were not yet ready for it. Indeed, you are still not ready. 3 You are still worldly. For since there is jealousy and quarreling among you, are you not worldly? Are you not acting like mere...
read more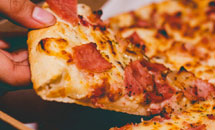 NEWCOMER PIZZA
Every first Sunday we buy some pizza and talk about CityLight. You are invited!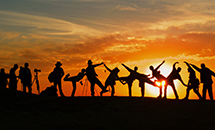 SMALL GROUPS
Find a group to build friendships and serve together.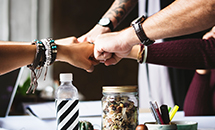 PARTNER TEAMS
Everything we do at CityLight is done in teams. Join one today!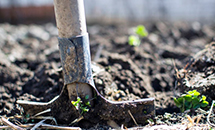 SERVICE TEAMS
We partner with several non profits to make a difference in our community.