WE ARE CHANGING LOCATIONS FOR 1 WEEK!
 FEB 5th
NEWARK CHARTER JUNIOR HIGH SCHOOL

1089 ELKTON RD, NEWARK DE
OFF OF INTERCHANGE BLVD
10-11:15AM
 This Week's Message:
"Radical Generosity"
Christian Dunn
Verse: Psalm 119:10-16 I seek you with all my heart; do not let me stray from your commands. 11 I have hidden your word in my heart that I might not sin against you. 12 Praise be to you, Lord; teach me your decrees. 13 With my lips I recount all the laws that come from your mouth. 14 I rejoice in following your statutes as one rejoices in great...
read more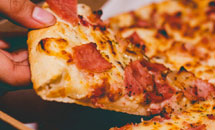 NEWCOMER PIZZA
Every first Sunday we buy some pizza and talk about CityLight. You are invited!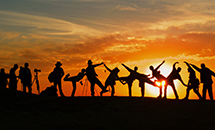 SMALL GROUPS
Find a group to build friendships and serve together.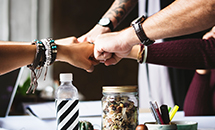 PARTNER TEAMS
Everything we do at CityLight is done in teams. Join one today!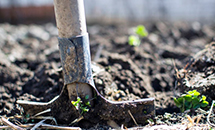 SERVICE TEAMS
We partner with several non profits to make a difference in our community.