CL TRUNK OR TREAT
JOIN US FRIDAY, OCTOBER 29TH AT 7PM FOR OUR FIRST EVER TRUNK OR TREAT!
The location will be the INTERMEDIATE SCHOOL for Newark Charter at 2001 Patriot Way. If you'd like to attend, please register so we have a head count!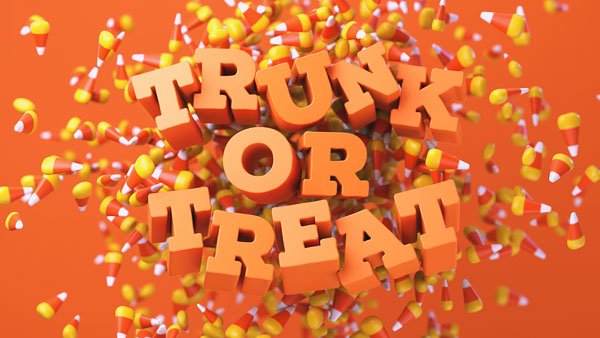 YOU ARE INVITED: TRY ALPHA!
You don't have to come to our church. You can just show up at 11:30 on Sundays (starting Sept 19) for a free lunch, a video, and a non-judgemental atmosphere to ask questions about faith and the meaning of life.
JOIN US THIS SUNDAY
NEWARK CHARTER HIGH SCHOOL
10-11:15AM!
This Week's Message
"When All You Have Is Not Enough"
Mandy Dunn
Verse: Galatians 4:8-11 Formerly, when you did not know God, you were slaves to those who by nature are not gods. But now that you know God—or rather are known by God —how is it that you are turning back to those weak and miserable forces? Do you wish to be enslaved by them all over again? You are observing special days and months and seasons and...
read more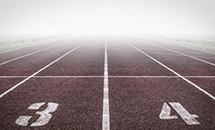 STARTING POINT
Because of COVID we are on Zoom. We will contact you from your Connect Card!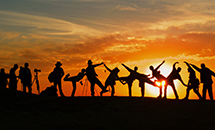 SMALL GROUPS
Find a group to build friendships and serve together.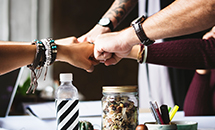 PARTNER TEAMS
Everything we do at CityLight is done in teams. Join one today!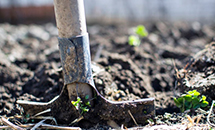 SERVICE PROJECTS
Giving back what God has given to us is a priority at CityLight.