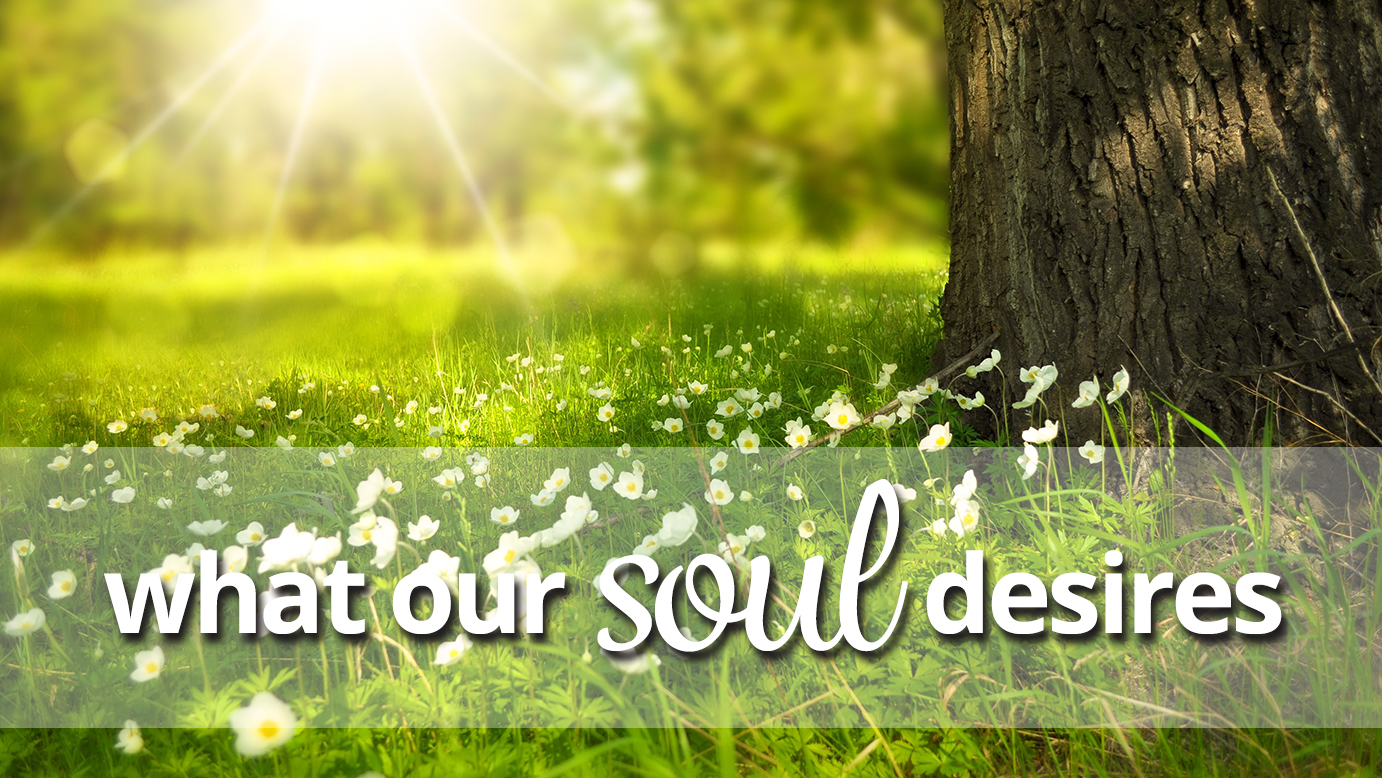 Have you been feeling worn down, or worn out, lately? Have you struggled with the chronic nature of the global pandemic, and the hopelessness that many of us are battling? As we look to Jesus, he offers himself as the one true place to find satisfaction, comfort, and hope.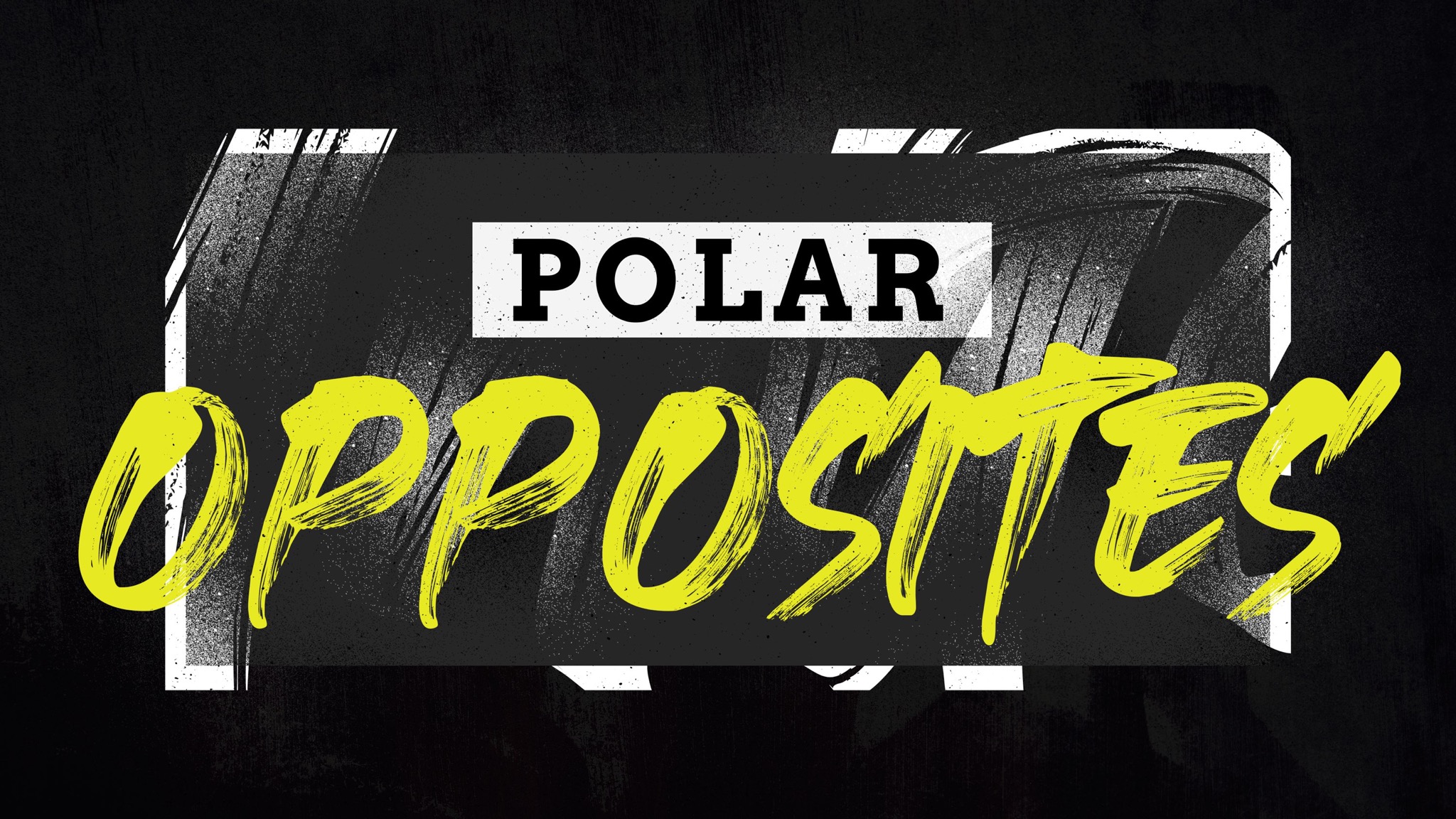 In an increasingly divisive year, how are we to respond/interact as followers of Jesus? What can the Bible teach us about living in a dichotomous society? In an election year, with a global pandemic, and an awakening awareness of racial biases, how can we live well together? Looking at the teachings of Jesus, what advice would he give us during this time?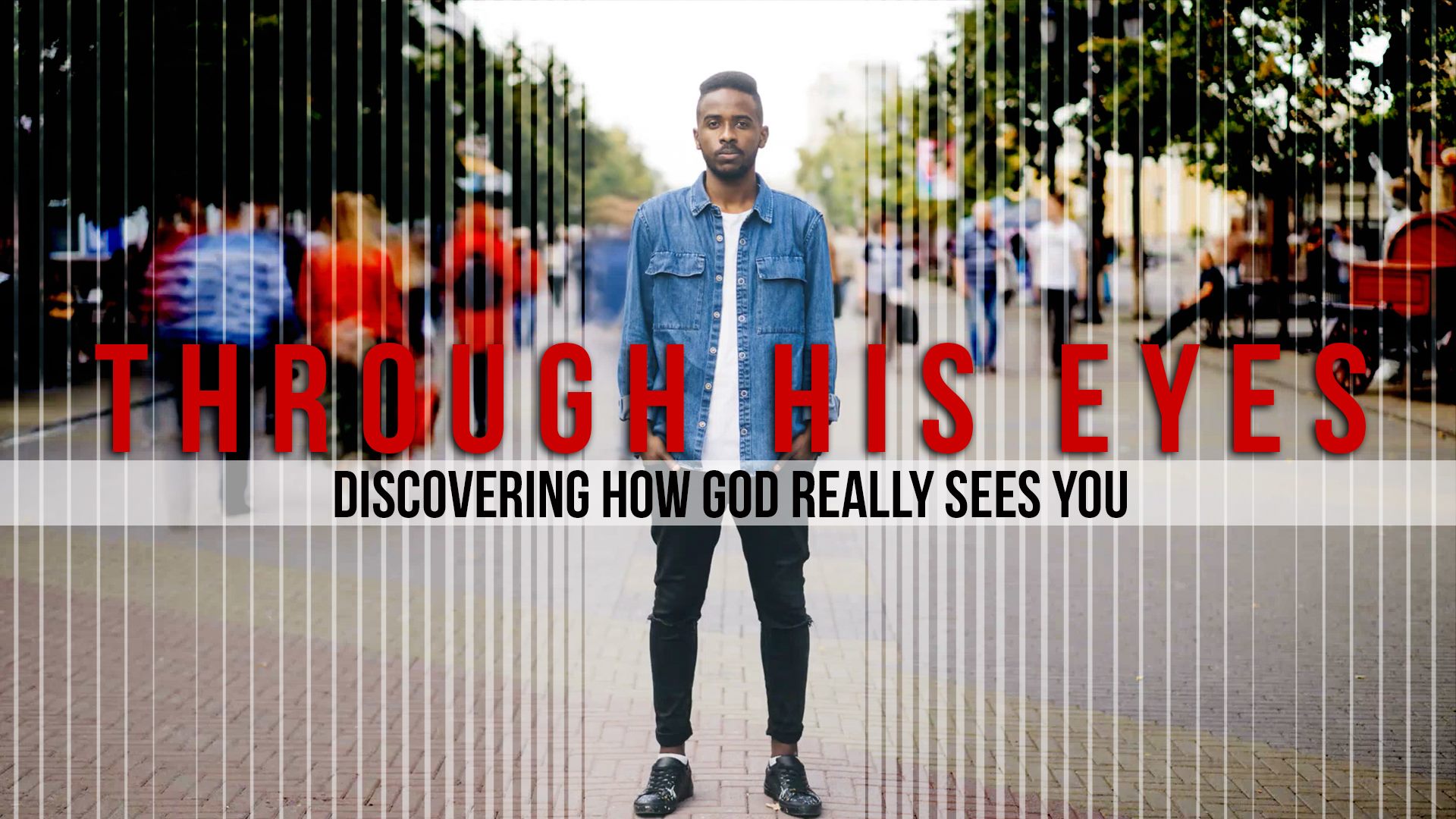 How is our vision of ourselves formed? Is it rooted in our upbringing? Our friends? What others say (or have said) about us? Are we defined by our worst moments? Our best ones? In this series we look at what the Bible says about how God see us in the hope of maybe being able to see ourselves through his eyes.

What is your relationship to the Bible? Is it relevant? Is it helpful? Does it frustrate you? Does it inspire you? The Scripture is a library of writings that are meant to lead us to Jesus. They are meant to be formative in our lives. But many of us run into barriers when it comes to finding in the Bible the life that Jesus hopes we find. No matter where you are on your journey of faith, or what your past experience with the Bible has been, this series will invite you to take the next step. We will ask questions. We will wrestle with problems. And most of all, we will practice. What would happen if you could find more life, meaning, direction, and inspiration in the Bible? How would that inform and shape your relationship with Jesus and others? How would it influence your character and life? Our goal this series is to journey together and find out.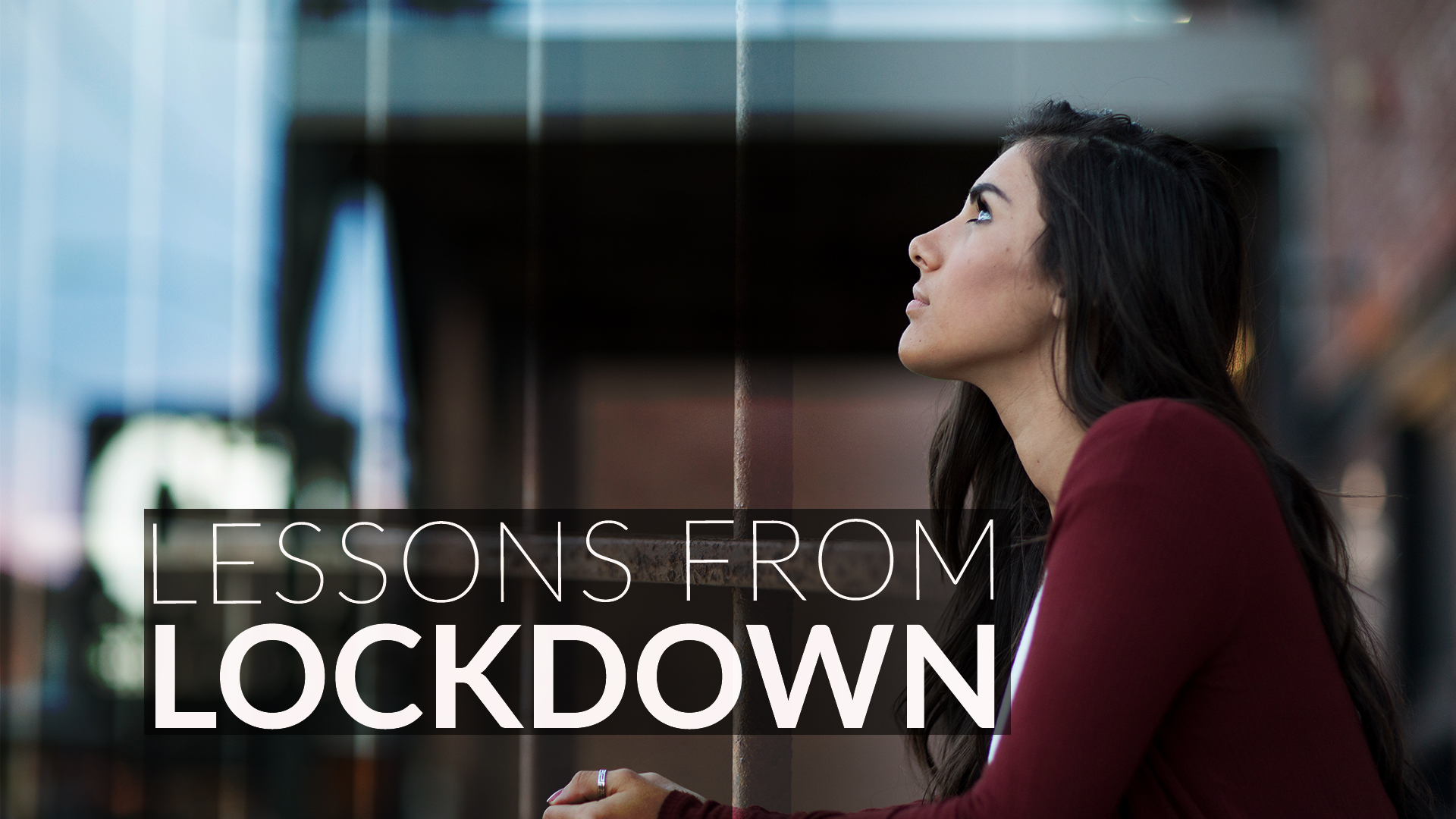 A few weeks ago everything changed. Lock Down is not what any of us expected, or were hoping for. Now, we are living in a new normal, and as we look to the future it is natural to wonder what the next "new normal" will even look like!  What if we could find meaning in this Lock Down? What if we could grow? What if we could see this time as a reset, or a new beginning? We think there are lessons we can learn during this time that will shape us and our future after Lock Down is over.  Join us these next few weeks as we look past the Lock Down to the Lessons God has for us right now.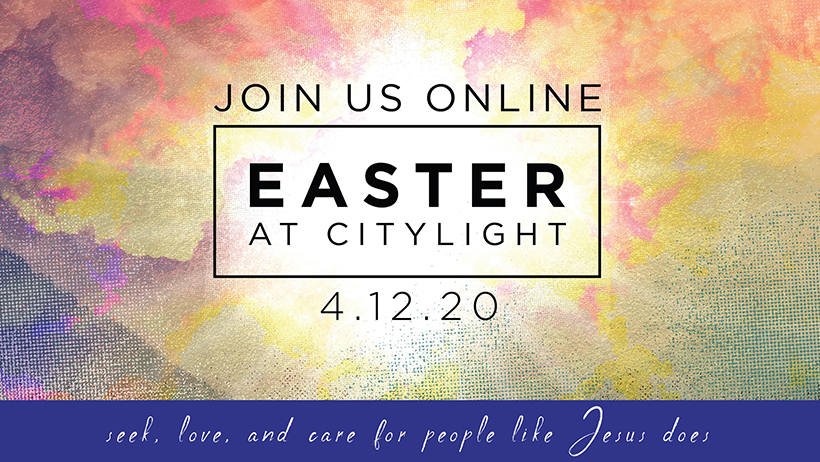 As we celebrate Palm Sunday and Easter while sheltering in place, what lessons and encouragement can we draw from these life changing, and history changing events? We lean into the truth of God's great rescue plan, as we prepare our hearts for Easter.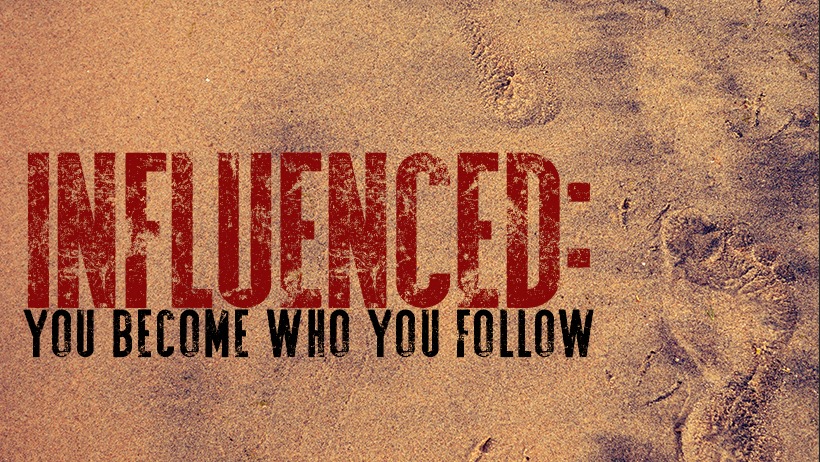 We are all under the influence of someone or something. We like to think we are fully autonomous, but how can we be with so many expectations, desires, messages, and beliefs pulling at us—often in different directions? As Jesus walked the earth he made this invitation to anyone who would listen: "Follow Me." In essence he was saying, let your life fall under my influence, instead of the influences that are currently pulling you apart. This month we will address five points of tension that we find ourselves in as we attempt to follow Jesus in a culture that has all but forgotten him. And we'll be asked this question: who's influence are we really under?