Scroll down for descriptions.
Why Small Groups?
Small Groups serve three purposes:
to build friendships
to grow in faith together
to serve together
We have small groups that meet in different homes around Newark, Avon Grove, and Elkton.
2023-2024 Small Group Seasons
We run our small groups in three seasons so that our leaders get breaks, and because we find it increases engagement. We hope you can join us!
Sept 17 – Nov 12
Jan 13 – Mar 11
March 31 – May 28
Join One Today!
You are pretty awesome. We'd like to get to know you better! Click the button to sign up to learn more about any of the groups listed below. We'll contact in less than 24 hours.  Scroll down to read the descriptions and meeting times.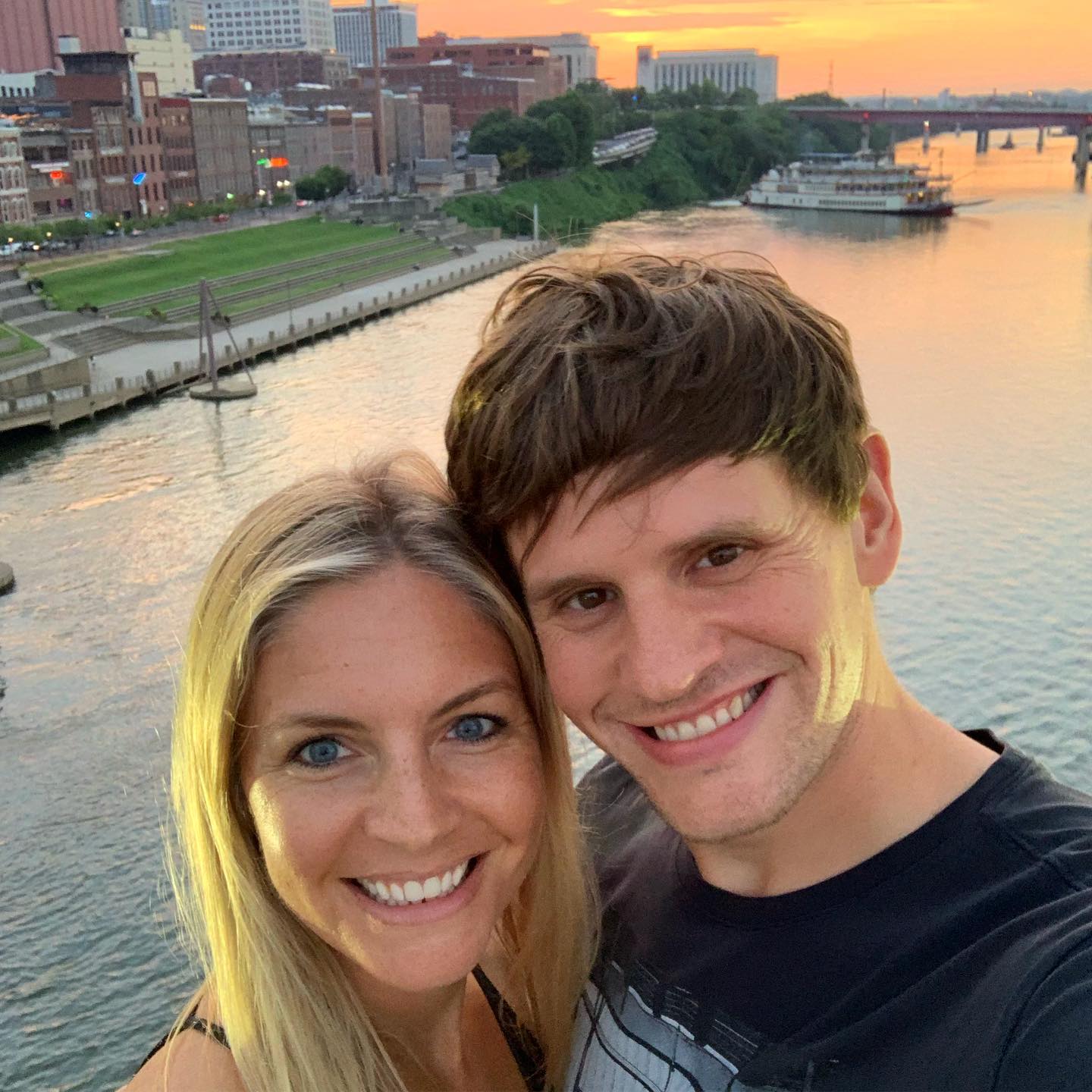 Robinson's Small Group
Meets every Monday from 7:30-9:30 @ 6 Bills Way Landenberg, PA 19350 
Leaders: Josh and Christine Robinson
We get together to have fun, eat, study/discuss the Bible, and encourage each other through the daily ups and downs of life.We do a service project together each session. There is no childcare provided (but we can put you in touch with some babysitters if that's needed). Feel free to come at any time during the session!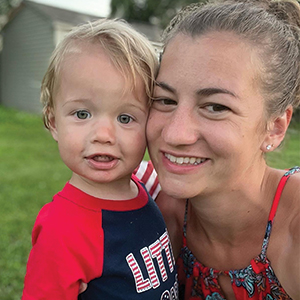 Beka's Womens Group
Meets every other Thursday from 7:30-9pm in Oxford PA.  
Leaders: Bekah Moore
Where the love for Jesus, community, and charcuterie collide! A women's group to gather and connect through Bible study and community. This group is inclusive for all women in all walks of life- moms, young married, single, college age, and seasoned professionals! The hope is to gain insight from all perspectives and come together forming a strong, supportive group to learn, share, and encourage one another- with really great snacks!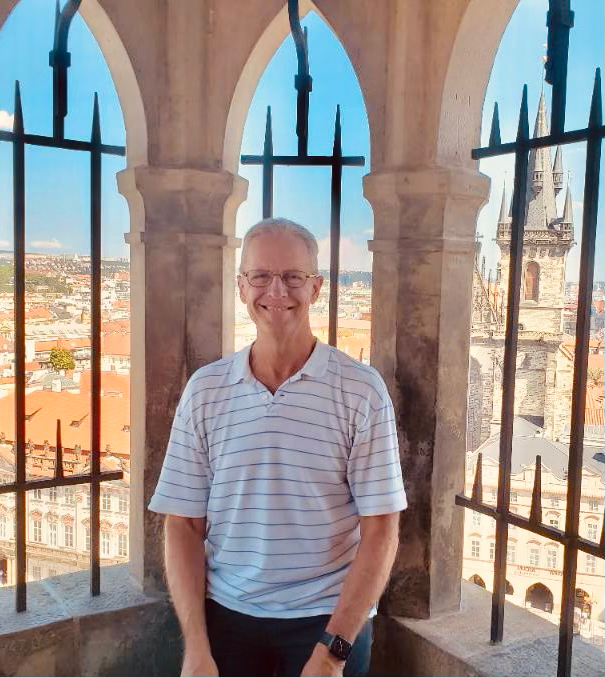 Growing Together
Wednesdays at 7pm @ 9 McCormick Drive Landenberg PA 19350 
Leader: Brad Dunn

The Growing Together small group is for those that want to grow in our faith and grow in community. As a group, we select a topic or section from the Bible and use available resources to discuss how the word applies to our lives. There will be ample time for sharing life concerns and prayer.  We would love to have you join us.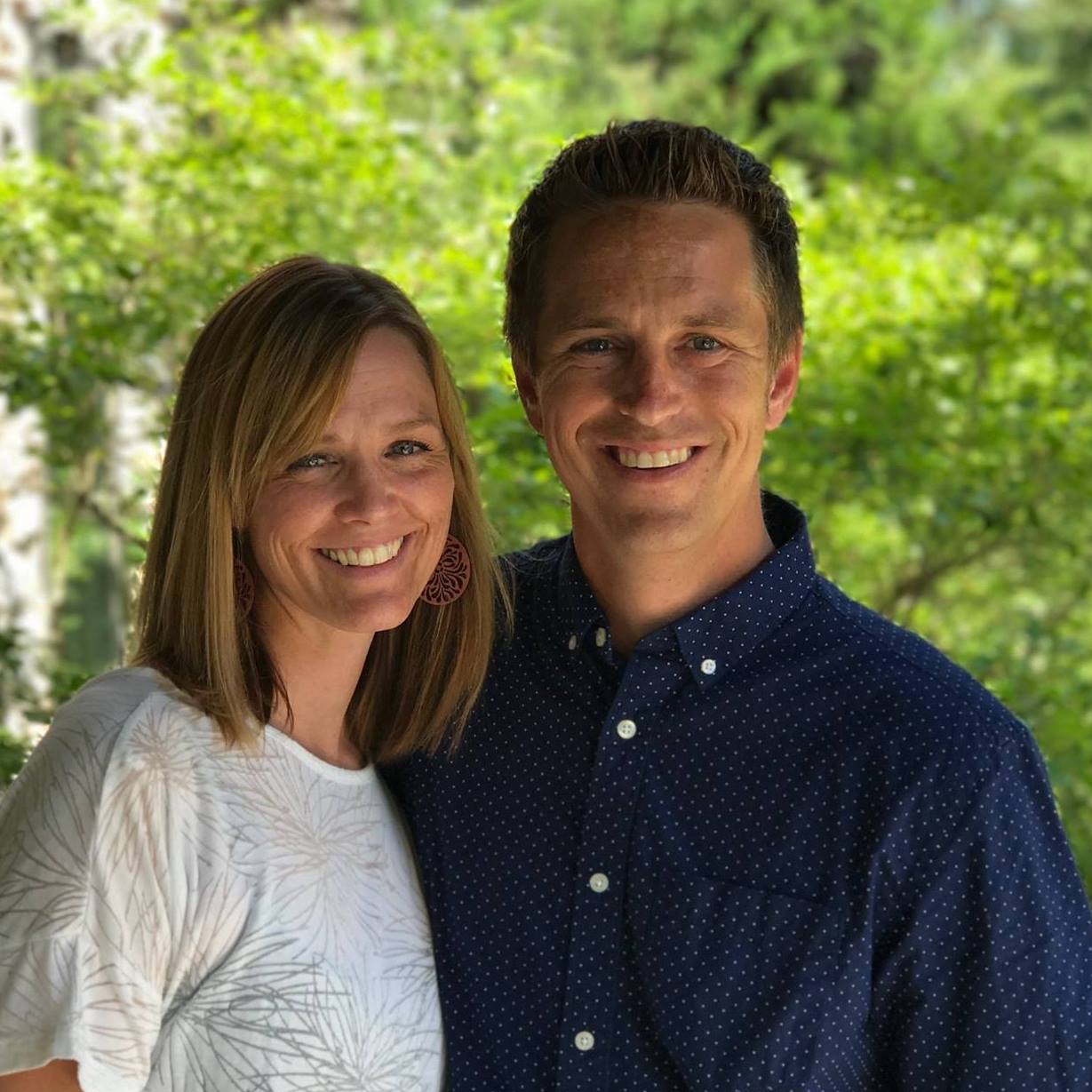 Dunn's Small Group
Meets every Sunday at 6:30pm. Use the button above for directions and info. 
Leaders: Christian and Mandy Dunn
This group is for anyone! We start with some food and hanging out, then we have a Bible discussion, and share some prayer points. Our location tends to move around a little so be sure to contact the leaders!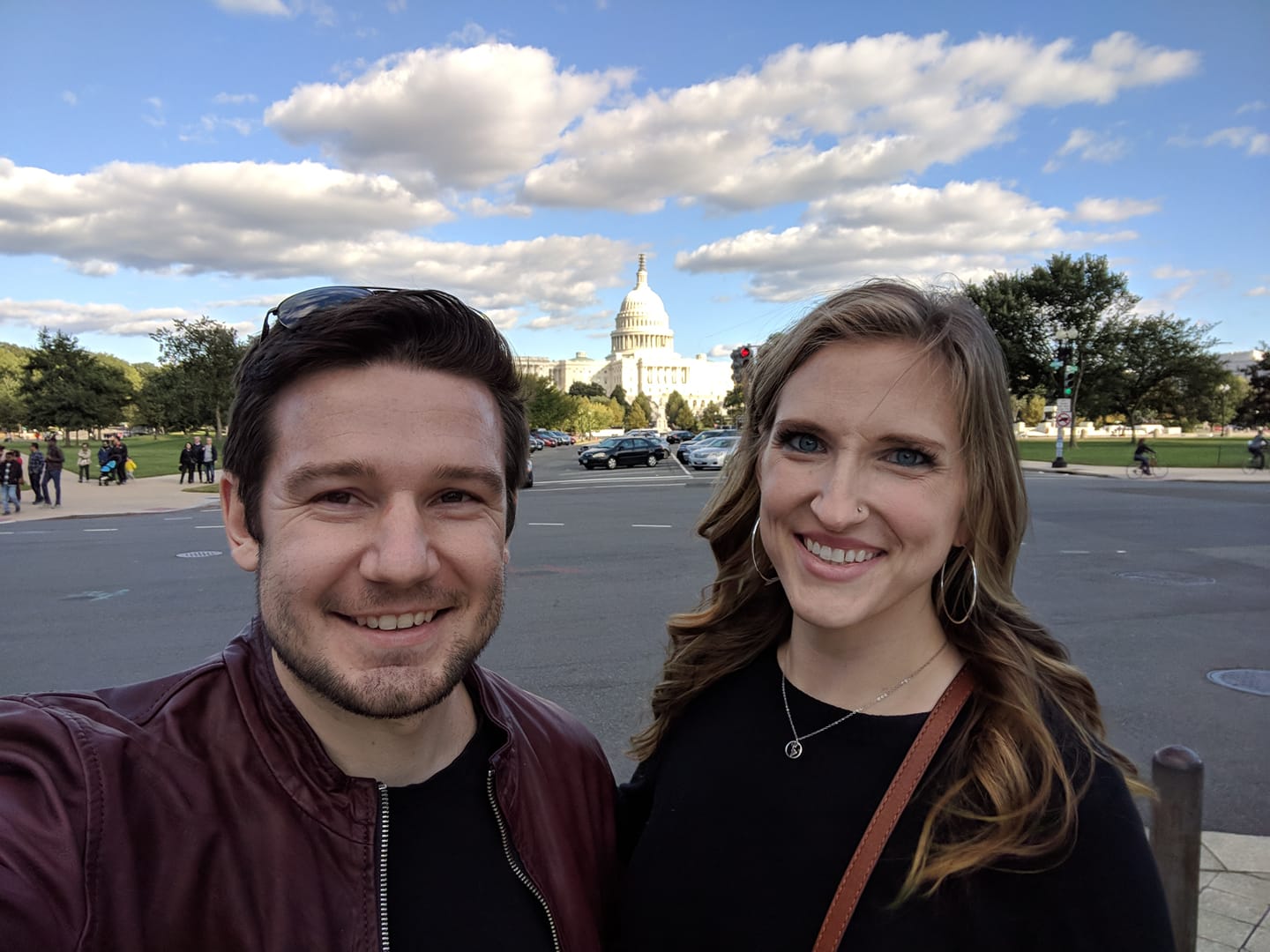 Curiosity Club
Meets every Tuesday from 7:30pm-9:30pm at 9 Brae Court, Lincoln Univ. PA 19352
Leader: Jordan Ambra
How did we get here? Does God exist? Can Jesus microwave a burrito so hot even he can't eat it? Come join us as we search for truth and explore topics of philosophy, reality, science, and faith in a safe and relaxing setting.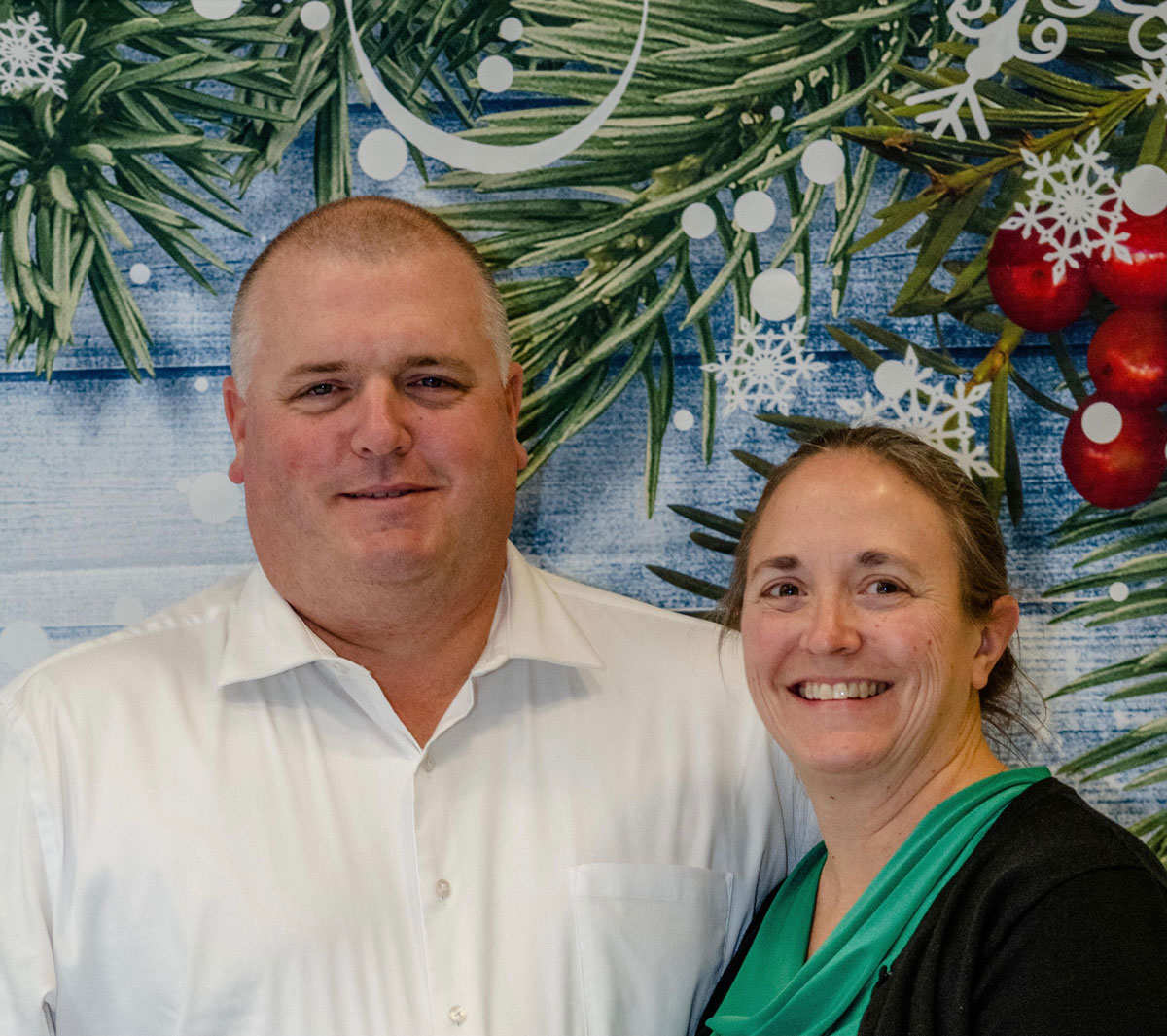 MacDonald's Small Group
We meet every Friday night at 7pm in Newark. Use the Connect with a Leader button above to get text and email info.
Leaders: David and Dawne MacDonald
Each week we get together to have fun, eat some food, do a Bible study, and pray for each other. We'd love for you to join us!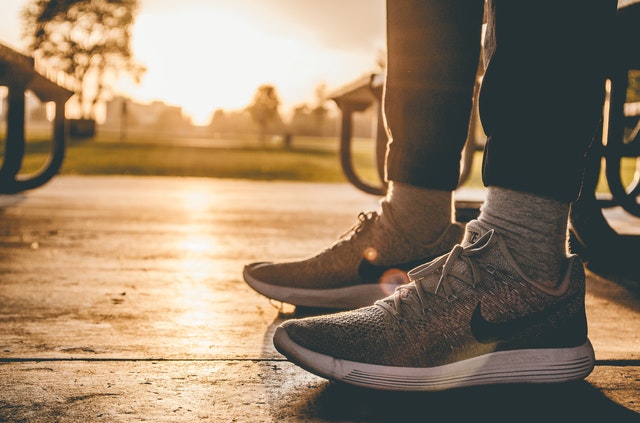 Real Sweat/Real Talk: A Guy's Group
Every Other Thursday 7:30 – 9:30, 6 Bills Way Landenberg, PA 19350
Leader: Josh Robinson
This group is going to focus on a fun workout for the first 45 minutes to an hour (real sweat) and the second hour will be focused on hanging out and talking about real life together (and eating and drinking all those calories we just burned). The workout will be for guys in all physical shape (ranging from crossfit guru to couch potato) as we'll have modified exercises for each activity. You can also choose to join us for either part – the workout or the hangout.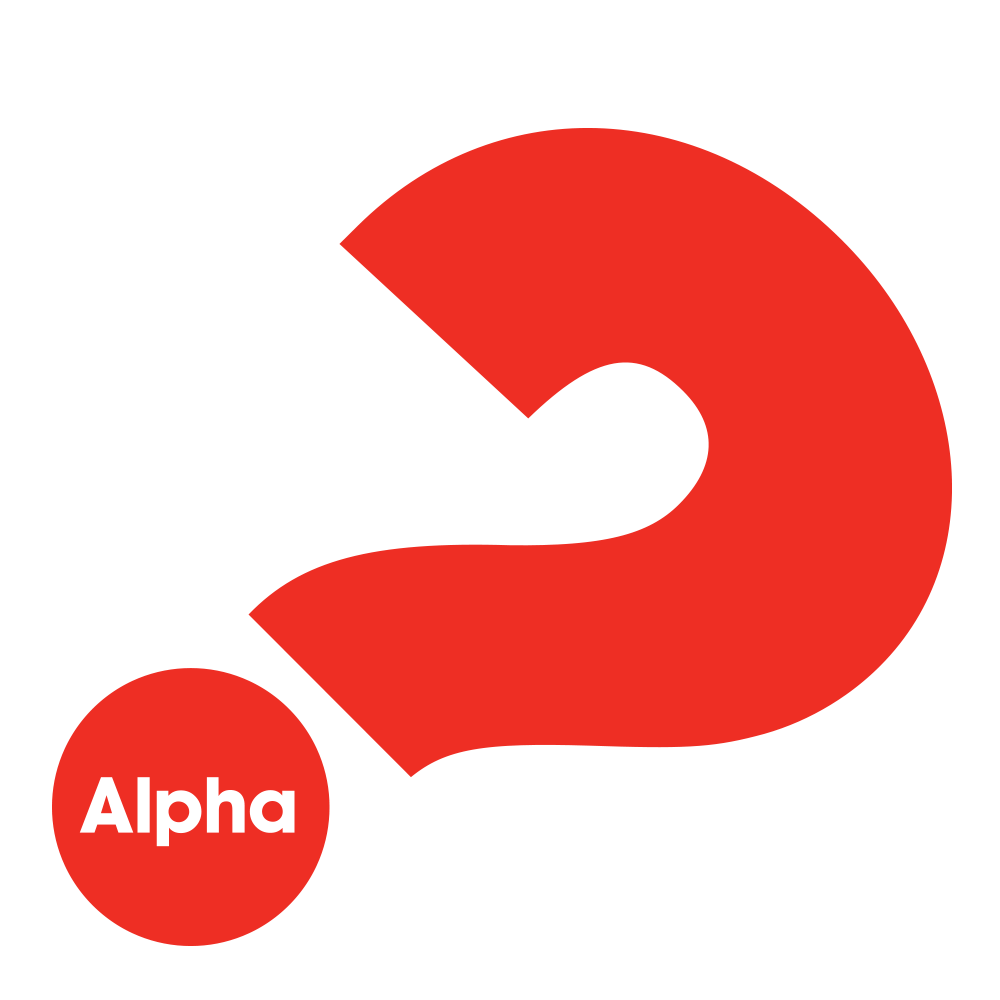 Alpha Course
Meets every Sunday 11:45am-1pm at Newark Charter High School. Lunch and child care provided. (Meets in Fall only)
Leaders: Evan and Michela Brownell

This group is for anyone wanting to learn more about questions of faith and life. Things like Who is Jesus? and Why did have to die? and What is prayer? If this interests you join us! To learn more email
info@ourcitylight.org
.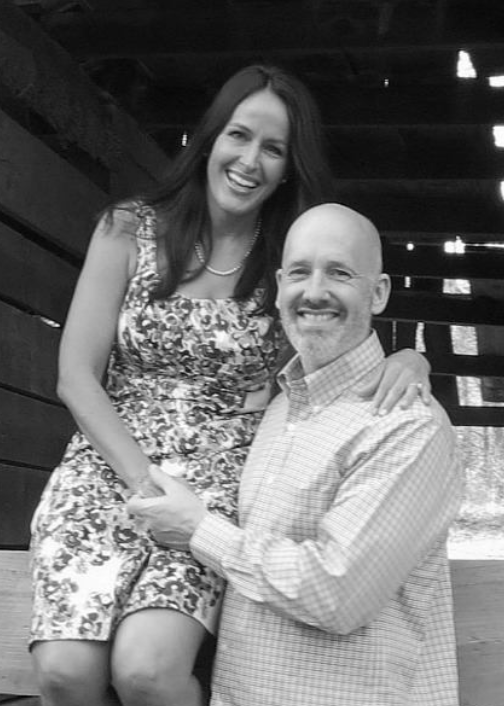 Shire Fire Side Chat Small Group
Saturdays 5:30-7:30pm,
726 Jackson Hall School Road, Elkton, MD 
Leader: Tim and Monica Shire
YEEHA! Join us to fellowship on the farm with your family for an informal fireside chat!  We will provide hotdogs to roast and smores fixins- just bring your own drink and a camp chair. Enjoy listening to owls, fox calls and a splash in a creek near our firepit. Please email us at shire.monica@gmail.com to let us know you are coming or if you have any questions. Site is wheelchair accessible.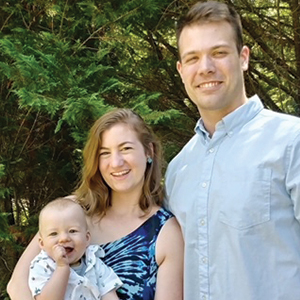 Drew's Guys Group
Every Other Thursday 7:30 – 9:30 in Oxford PA
Leader: Drew Moore
This group will gather every other week as a group of guys to grow in faith, relationship, and life!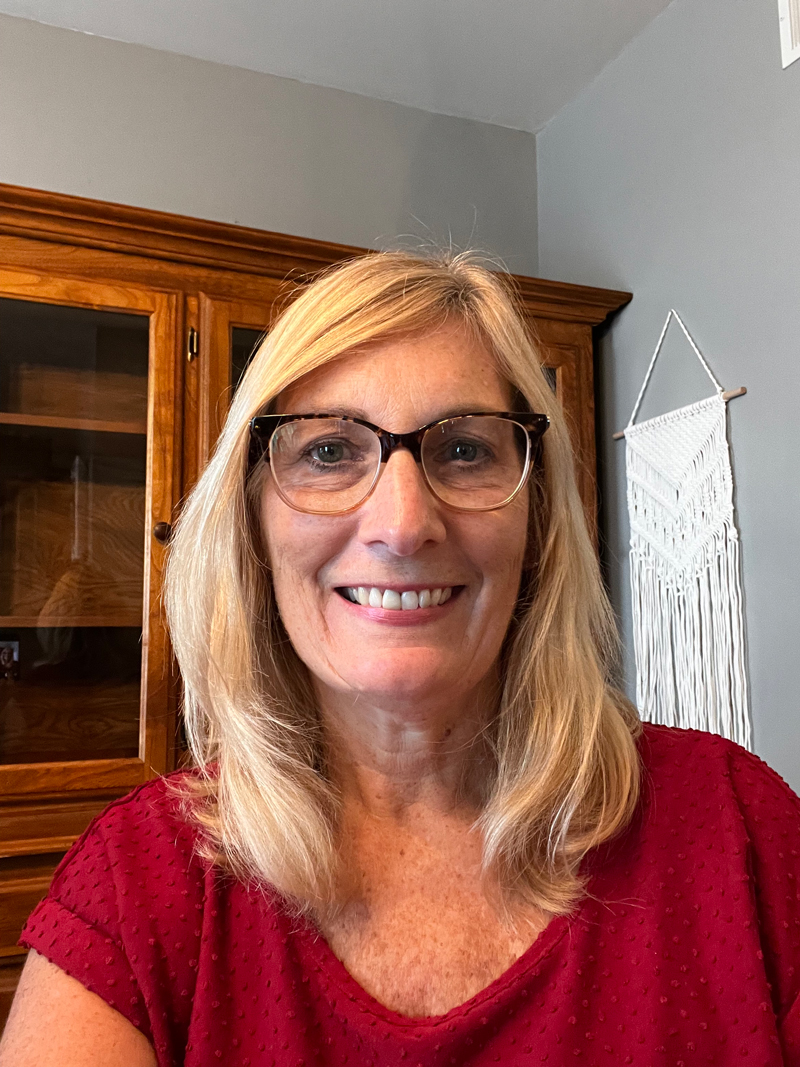 Sunday Women's Small Group
Sunday mornings before church at the Newark Charter High School, 9-9:50am. 
Leader: Darla Tulowitzky
All women are invited to a new small group starting on Sunday mornings, September 17 at 9:00-9:50. We'll be watching a video series called the Ten Commandments, followed by group discussion and personal response. Coffee provided and Childcare is available.