Scroll down for descriptions.
Because of COVID-19, some of our small groups are meeting virtually, or outdoors, or with other precautions. Please reach out to each leader to find out what they are doing. If you can't find something that works for you, please reach out on our contact form and we will work to find you one!
Why Small Groups?
Small Groups serve three purposes:
to build friendships
to grow in faith together
to serve together
We have small groups that meet in different homes around Newark, Avon Grove, and Elkton. We meet for 8 week seasons. The Winter Season is running from the end of January through mid March.
Spring Season 2021
Groups start the week of April 26
Join One Today!
You are pretty awesome. We'd like to get to know you better! Select the group, or groups, you'd like more info on and a leader will contact you in 24 hours! Scroll down to read the descriptions and meeting times.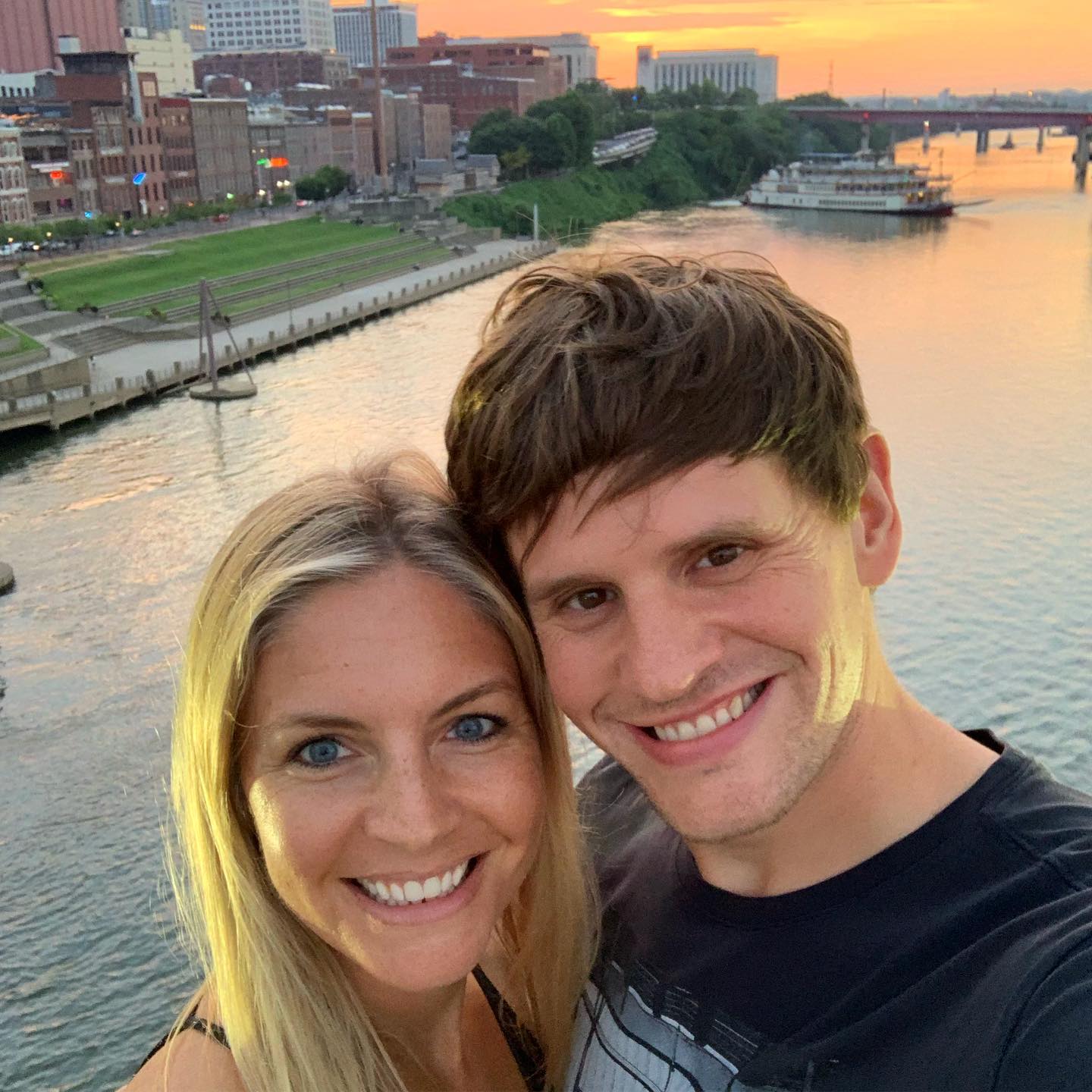 Robinson's Small Group
Meets every Monday from 7:30-9:30 @ 6 Bills Way Landenberg, PA 19350 
Leaders: Josh and Christine Robinson
We get together to have fun, eat, study/discuss the Bible, and encourage each other through the daily ups and downs of life.We do a service project together each session. There is no childcare provided (but we can put you in touch with some babysitters if that's needed). Feel free to come at any time during the session!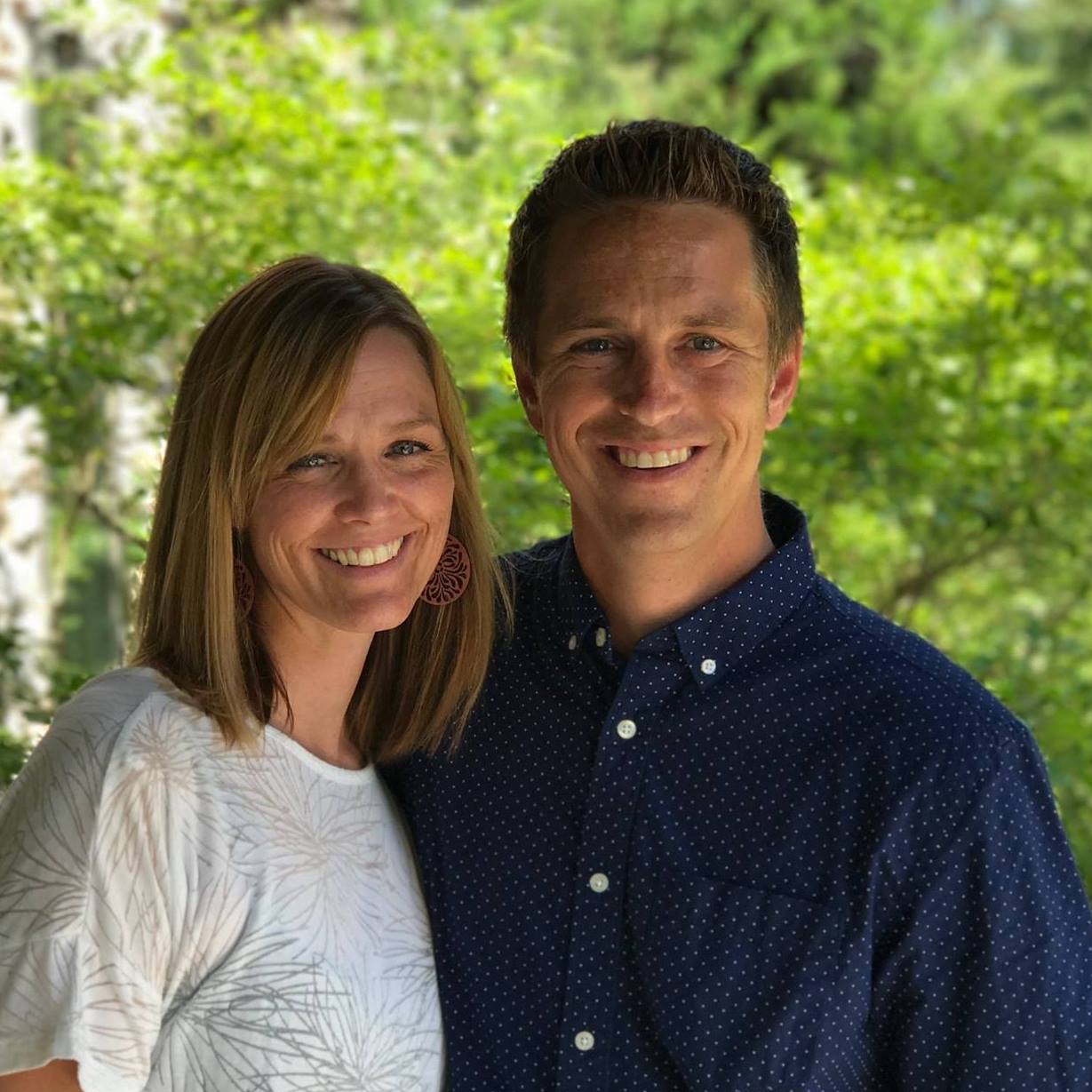 Dunn's Small Group
Meets every Monday virtually at 7pm. 
Leaders: Christian and Mandy Dunn
This group is for anyone! We normally watch a bible study video, discuss, and share prayer requests. We sometimes play games 🙂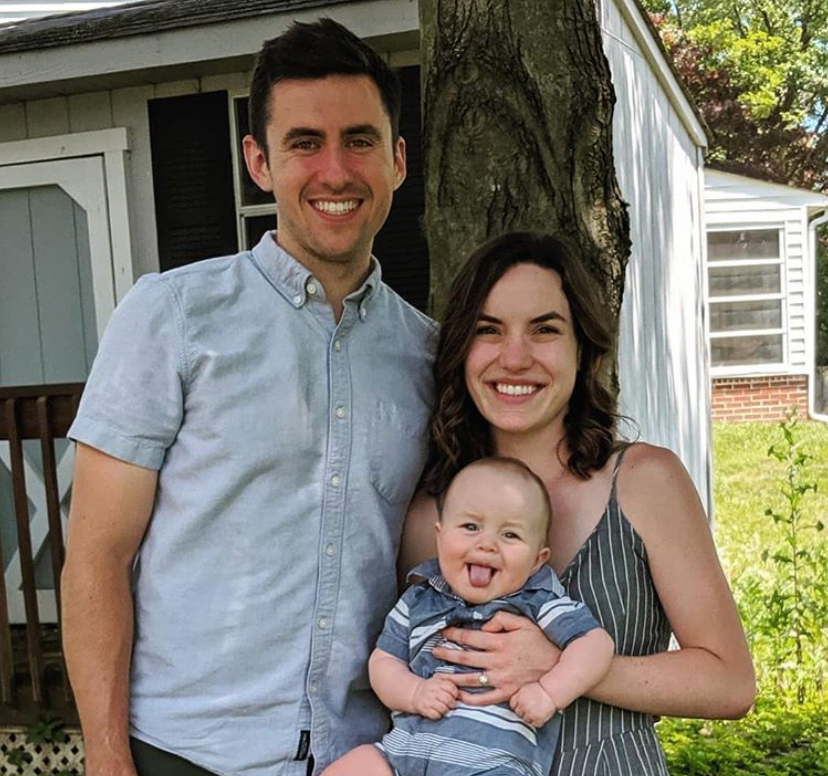 Trautmann Small Group
Tuesdays from 7:30-8:30
Leaders: Brandon and Abby Trautmann

We'll be going through a Right Now Media series, we usually choose one that focuses on breaking down scripture and choose a few questions from the supplied small group study guide and discuss for about 25 minutes. We will be meeting on Google Meet.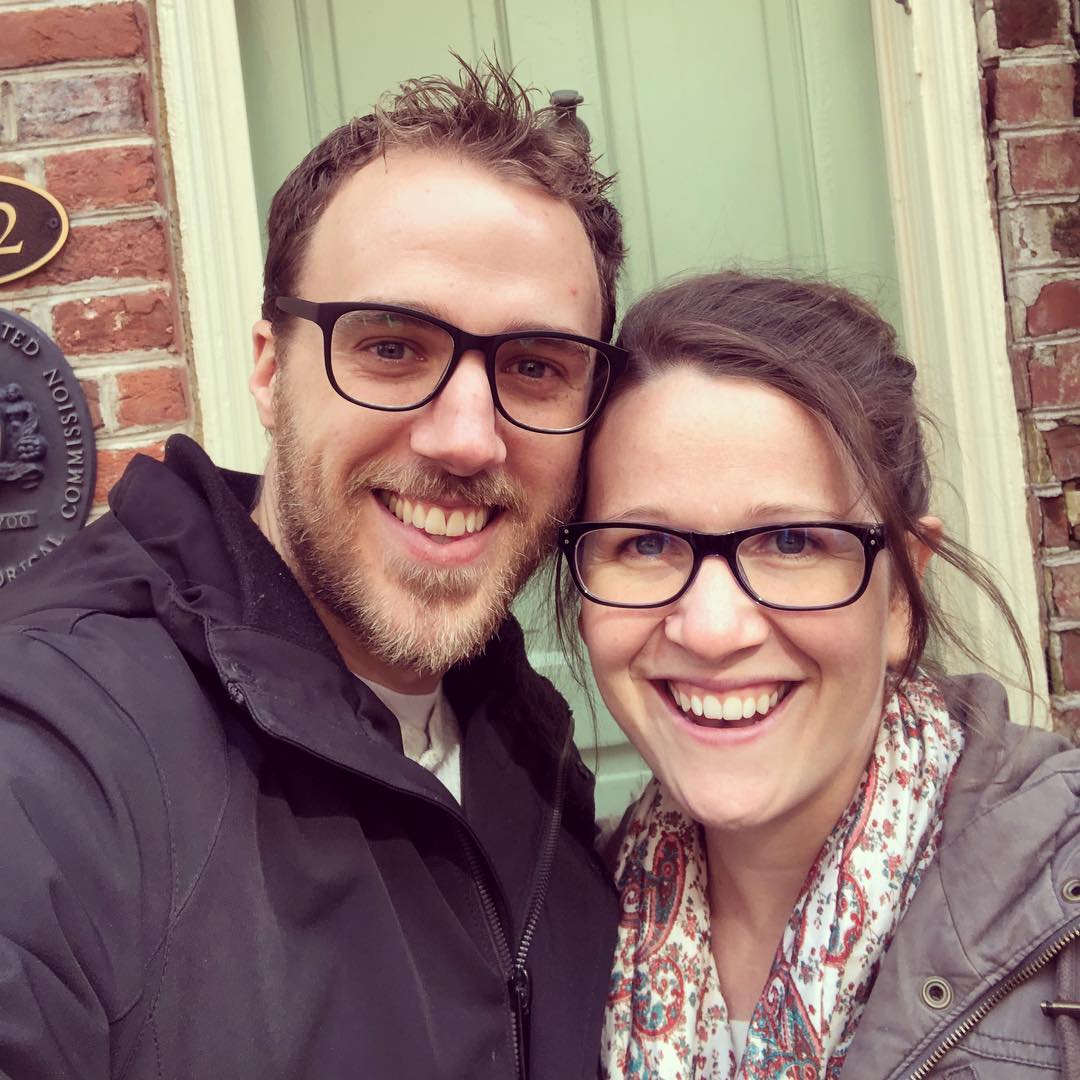 Book Club
Leaders: Matthew and Esther Hale
This group is for anyone, and you don't even need to buy the book! We'll select a book at the start of each session then, each week, we will read a chapter aloud and discuss it. The purpose of this group is to provide a place for us to challenged and encourage one another to be more like Jesus in our personal walk with the Lord. Childcare is not provided. Most likely there will be refreshments.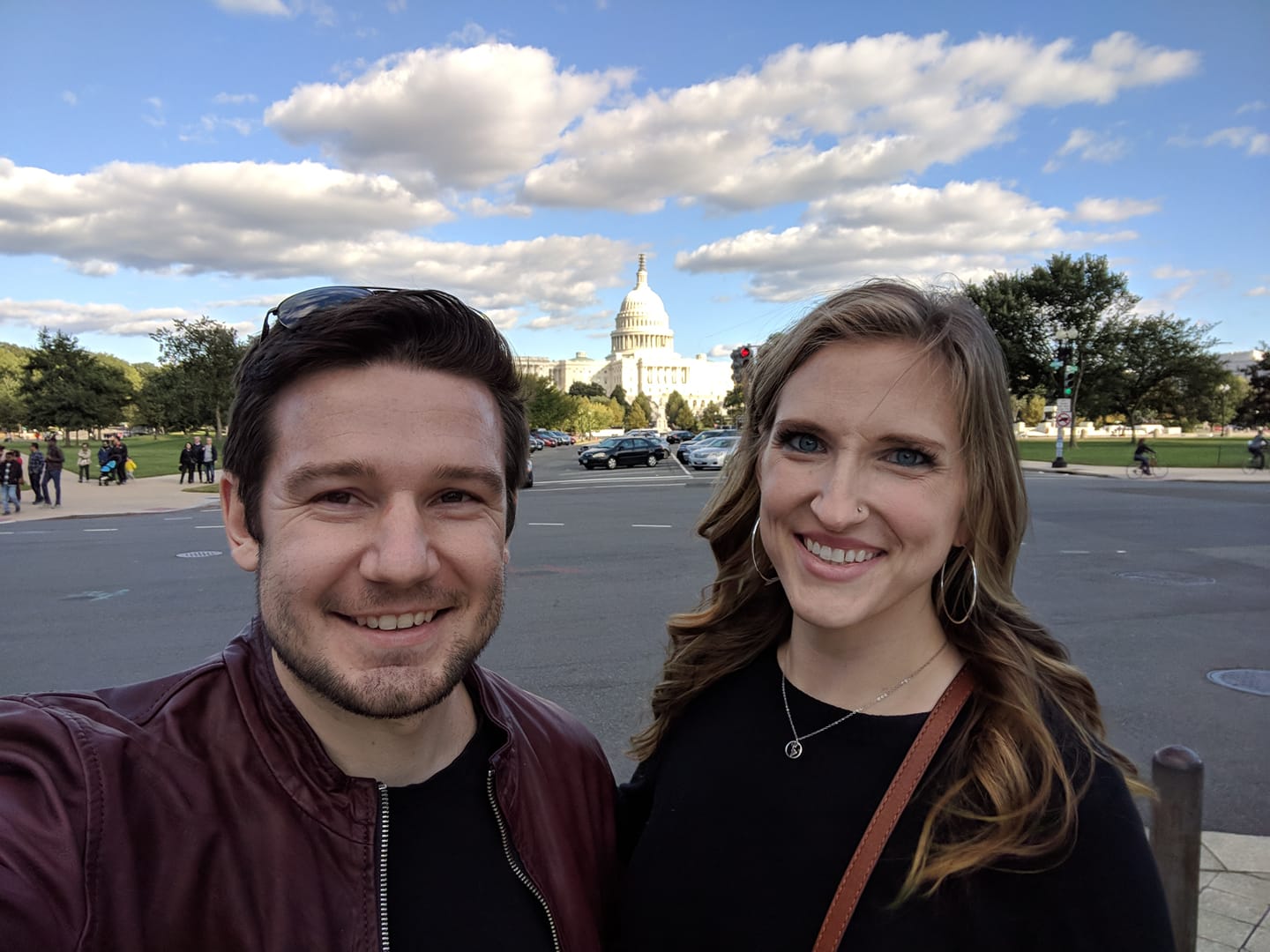 Curiosity Club
Meets every Tuesday from 7:30pm-9:30pm at 9 Brae Court, Lincoln Univ. PA 19352
Leader: Jordan Ambra
How did we get here? Does God exist? Can Jesus microwave a burrito so hot even he can't eat it? Come join us as we search for truth and explore topics of philosophy, reality, science, and faith in a safe and relaxing setting.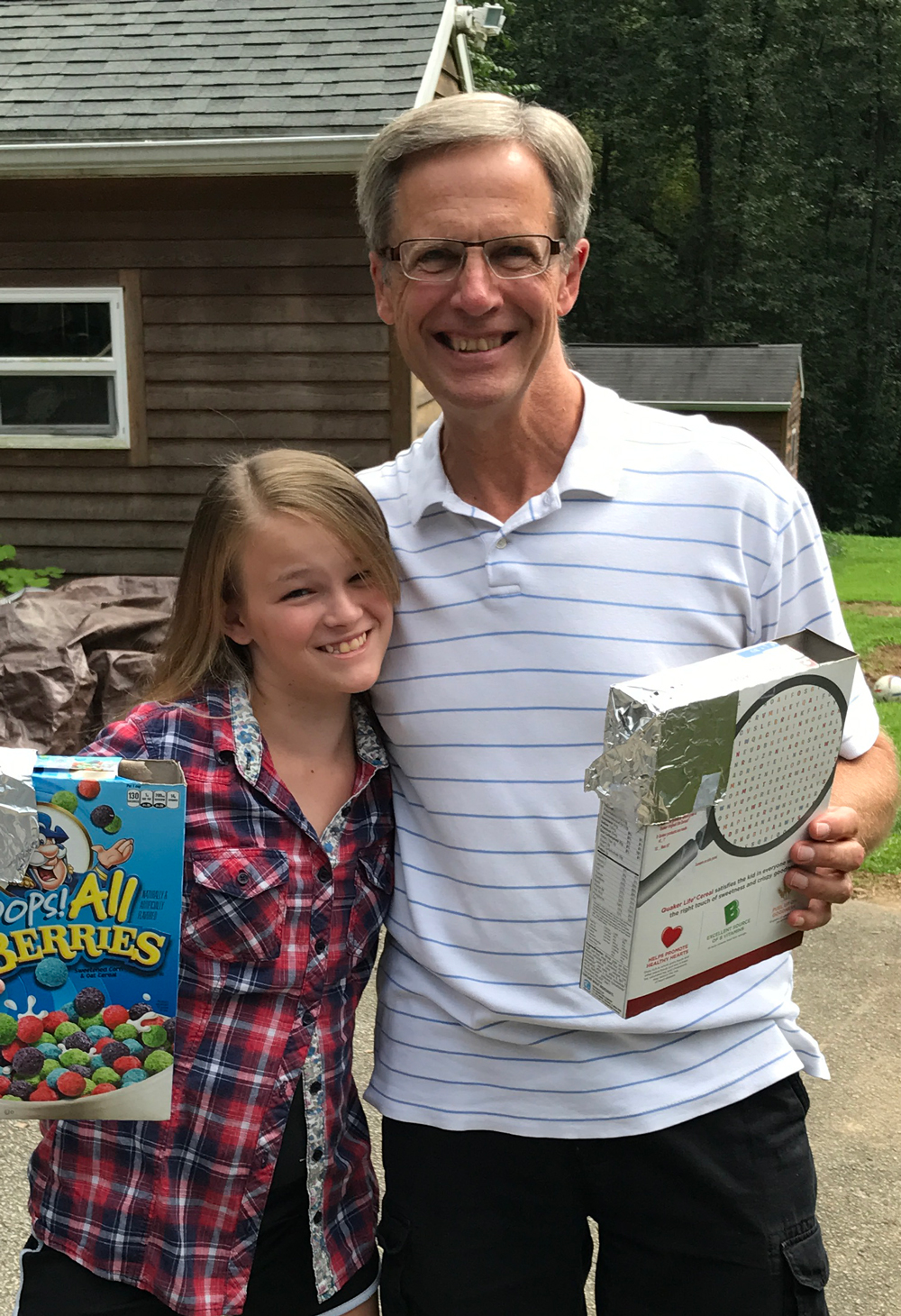 Growing Together
Mondays at 7pm over Zoom
Leader: Brad Dunn

The Growing Together small group is for those that want to grow in our faith and grow in community. We will be discussing the Sunday sermon or learning from the Bible. There will be time for sharing and prayer.  It is currently all virtual.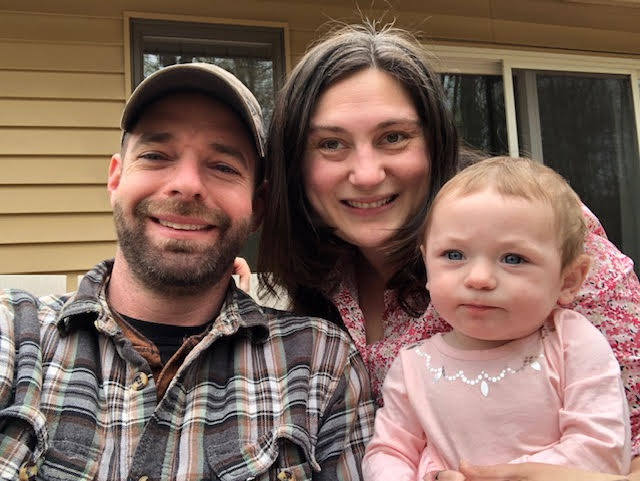 Young Mom's Group
Meets every third Saturday morning, 9-10:30am. Childcare provided. 
Leader:Michela Brownell

This group is for young moms! We will get together once a month to encourage each other, pray, and build relationships. Location will vary, so please email
christmasd@gmail.com
 for information.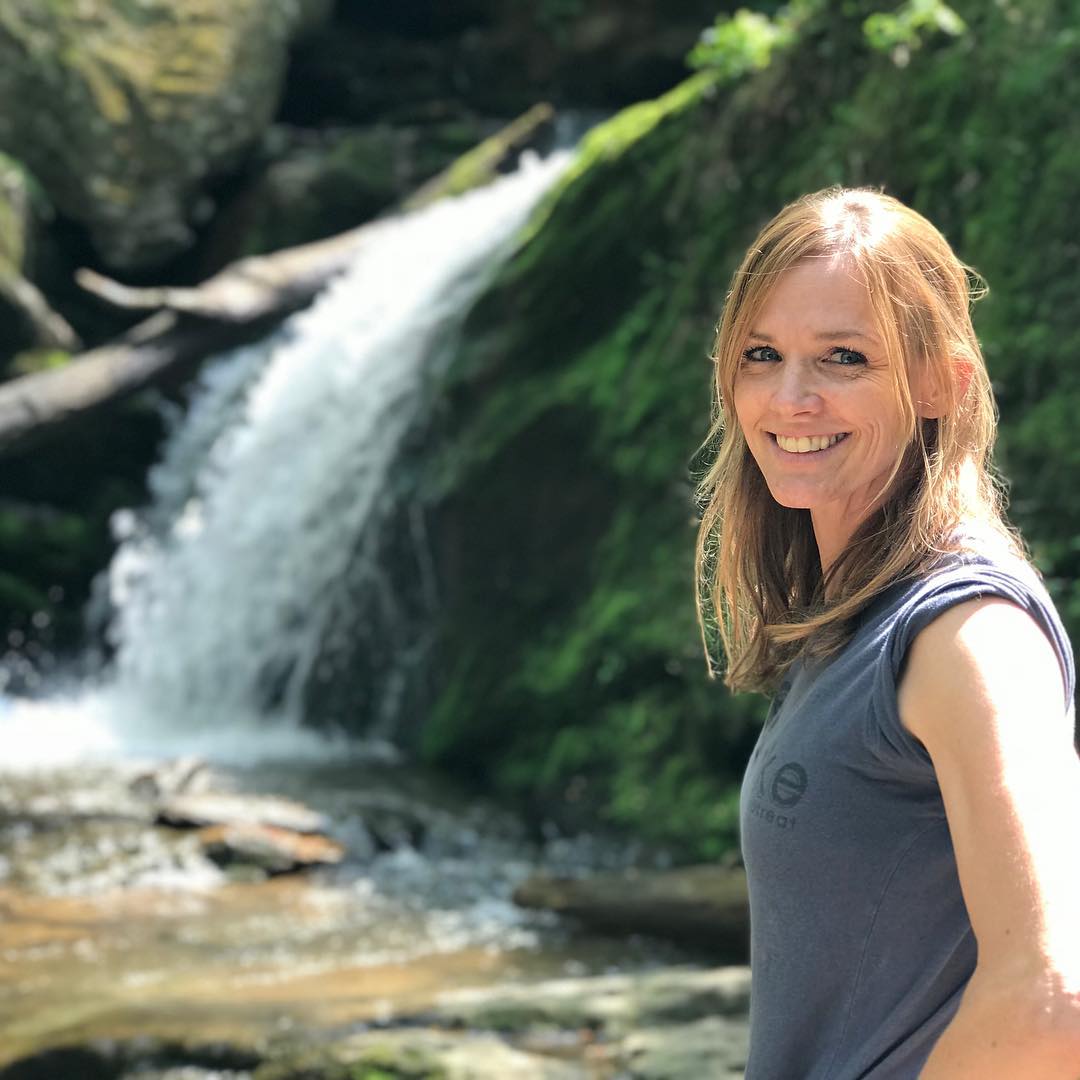 Women's Bible Study
Meets every first Saturday morning, 9-10:30am. Currently we are meeting virutally. 
Leader: Mandy Dunn

We will be doing what the title implies—studying the Bible together! If you have a passion for Bible study, and would like to meet other women in the church, join us! Please email
christmasd@gmail.com
 for information.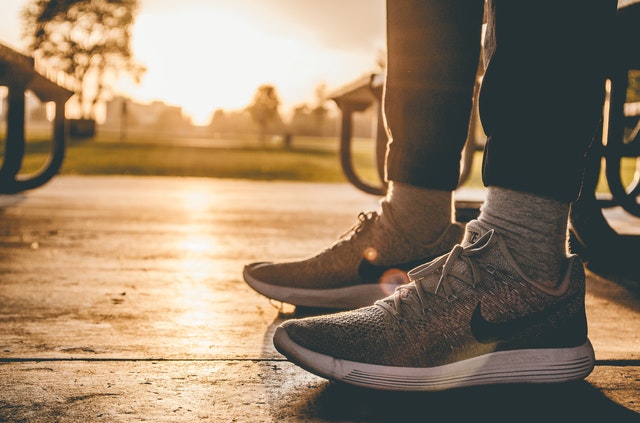 Real Sweat/Real Talk: A Guy's Group
Every Other Thursday 7:30 – 9:30, 6 Bills Way Landenberg, PA 19350
Leader: Josh Robinson
This group is going to focus on a fun workout for the first 45 minutes to an hour (real sweat) and the second hour will be focused on hanging out and talking about real life together (and eating and drinking all those calories we just burned). The workout will be for guys in all physical shape (ranging from crossfit guru to couch potato) as we'll have modified exercises for each activity. You can also choose to join us for either part – the workout or the hangout.