First Time?
Here's what to expect!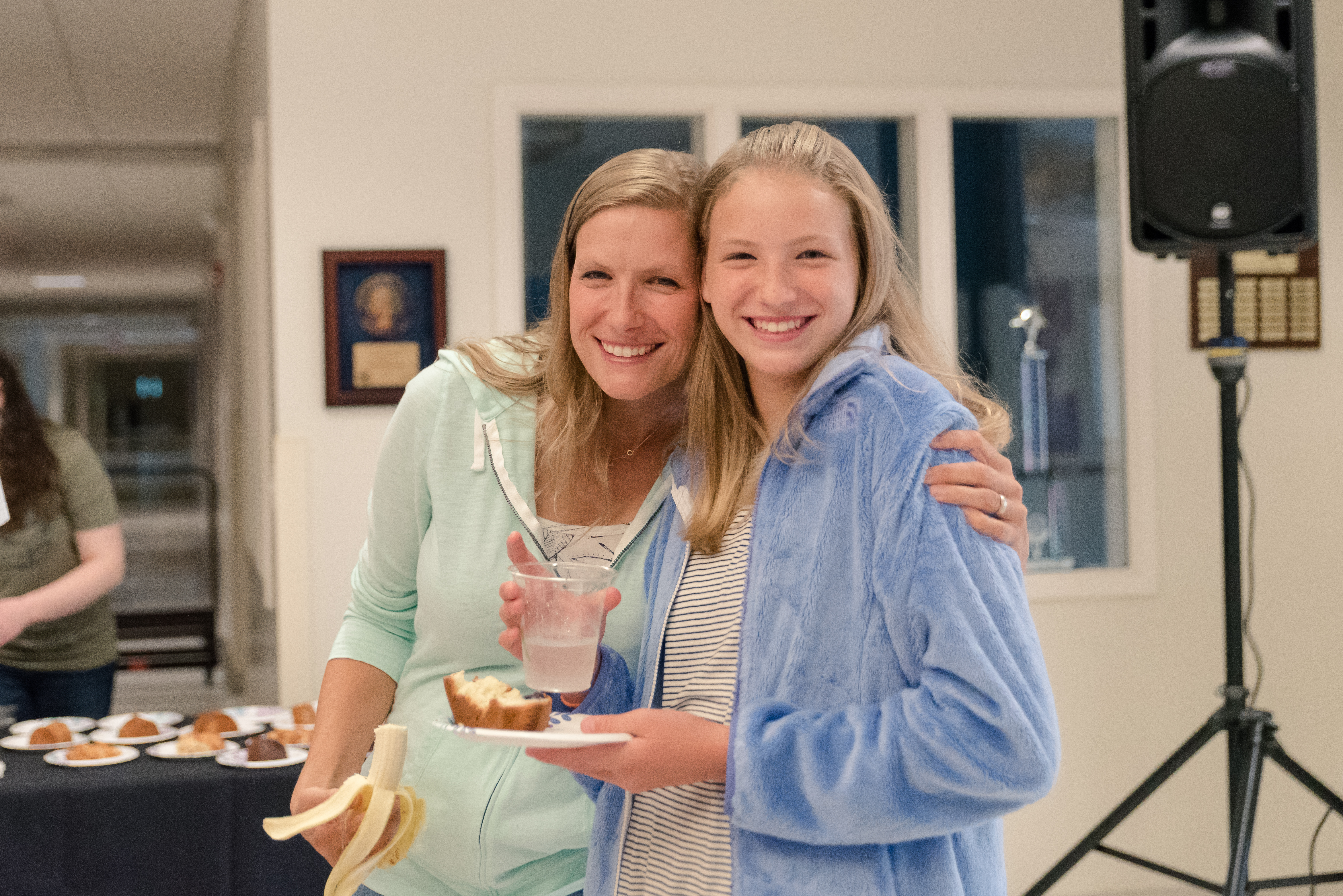 Schedule
9:30 – Free Coffee and Snacks!
9:45 – Main Room Doors Open
10-10:30 – Singing
10:30-11:00 – Message
11:00-11:15 – Response Time
11:30-12:30 – Starting Point (optional)
CityLight Kids
We are excited to meet your kids!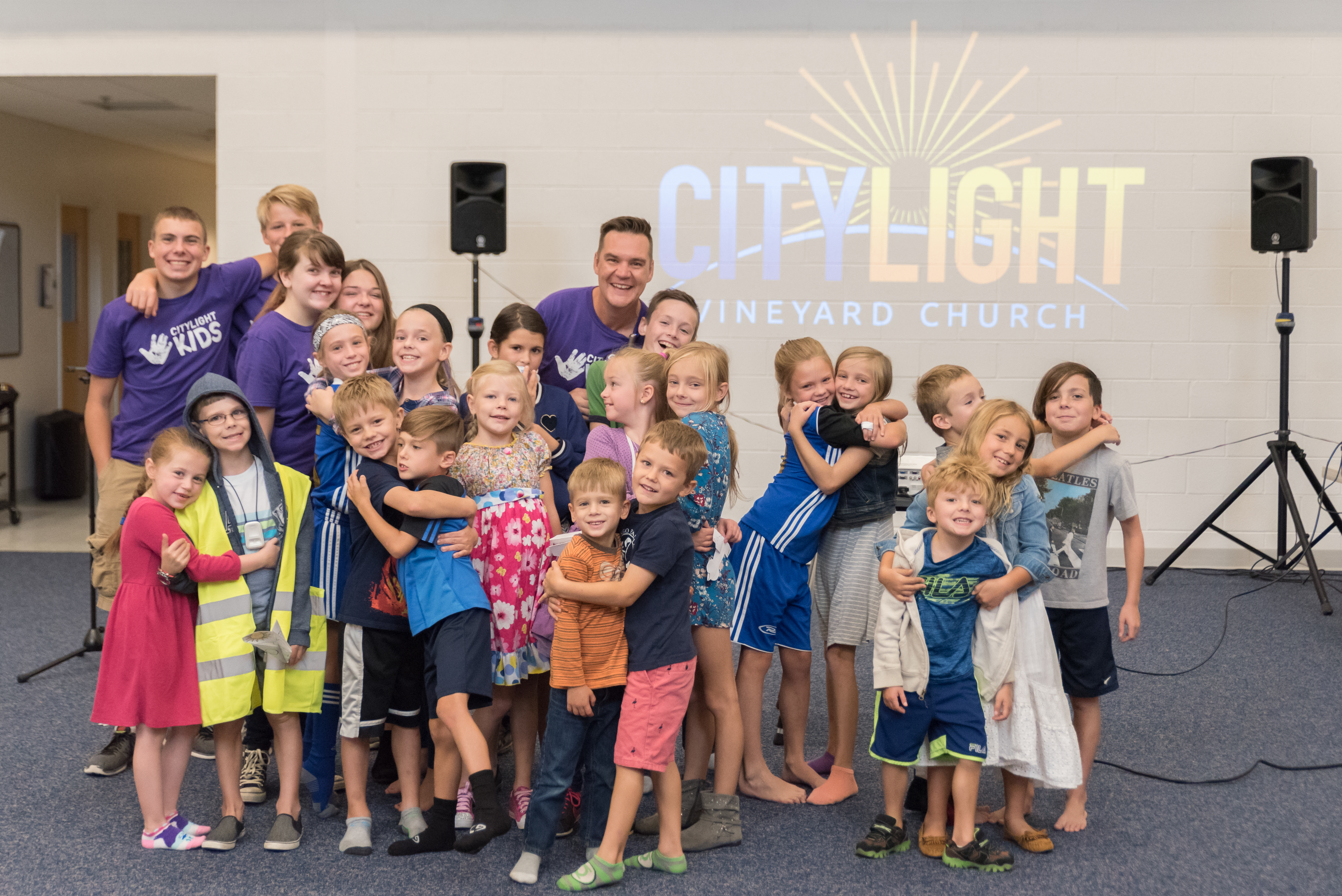 Our Story
What we are all about.
Seek, Love, and Care for People Like Jesus Does
A couple years ago, a small group of us began meeting as a service in our "sending church." We came together around a common desire to
(1) create a place where people who want to learn more about Jesus can gather – no matter their church background, and
(2) to establish a core value of caring for those in need spiritually, physically, and emotionally.