Part of our vision statement is that we "care for people like Jesus does." We often ask the question, "if we ceased to exist would our community miss us?" Faith in Jesus should overflow into loving action towards those in our community who are in need. To that end we actively work to partner with non profits and school districts who are already doing good work. We have teams in CityLight who focus on partnering with each non profit. Click the SIGN UP button to join as many teams as you'd like to be part of, and to get more info!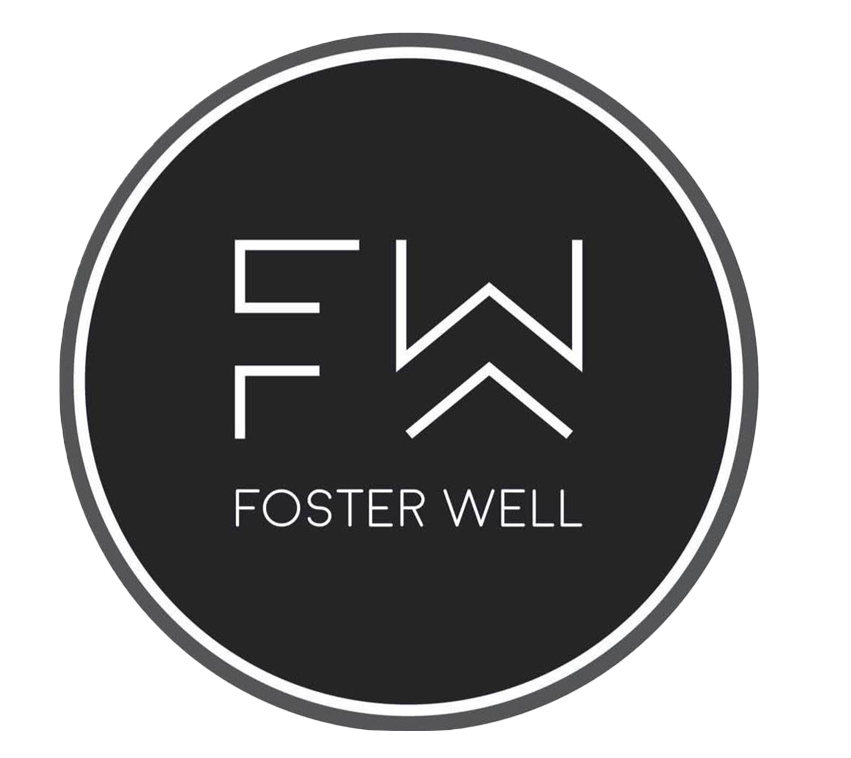 FOSTER WELL
The mission of Foster Well is to see children and families in the local foster care community thrive by providing loving, tangible support through connections with churches and community members. CityLight partners with Foster Well through Care Teams and our CarePortal response Team. Care Teams are matched with a foster family to provide encouragement and tangible support to a specific foster family once a month. The CarePortal Response Team is notified via email about tangible needs of foster/kinship/bio families and can respond to meet a need when they are able. To sign up and get more info, click the Sign Up button above. To visit Foster Well's website, click the button below.

1in7B Foundation
The 1 in 7B Foundation is a faith-based nonprofit entity that provides mobile services to the homelessness. Their mission is to care for people like Jesus did through service by demonstrating unconditional love and bringing hope, joy and dignity with humble compassion to those experiencing homelessness. They believe that we are called to step out in faith to show how we can humbly become 1 out of 7 billion people on this earth to make a positive difference in people's lives. CityLight partners with 1in7B by volunteering at Mobile Events where we serve food, provide hygiene supplies and clothes to 1in7B's guests at numerous locations around New Castle. Click the Sign Up button at the top of the page to join the team that gets invited to each outreach!  Click the button below to visit their website.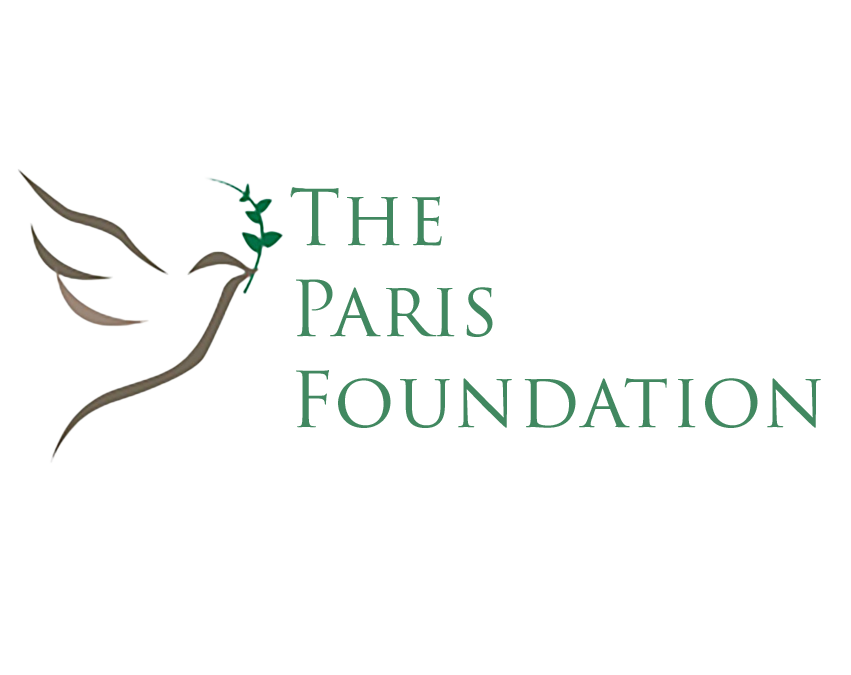 The Paris Foundation
The Paris Foundation is a Christian non-profit organization located in Elkton, Maryland. We serve meals daily to people who are homeless, and we partner with churches who prepare and serve the food each day. CityLight partners with The Paris Foundation every first Wednesday of the month. Sign up with the Sign Up button at the top of the page if you'd like to join the team who prepares food and serves! We spread it out over the calendar so you don't have to do it every month. Click the button below to visit their website.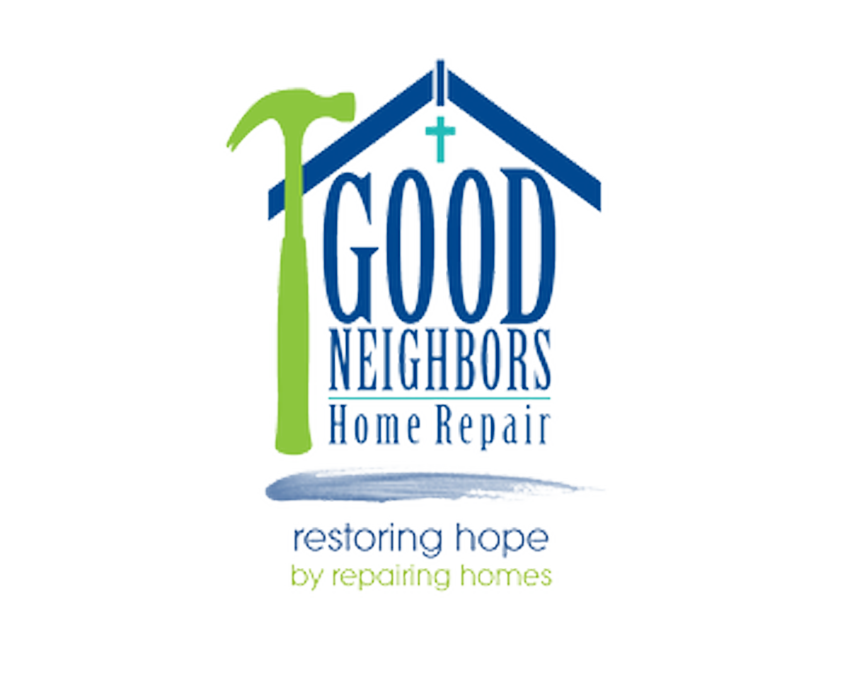 Good Neighbors Home Repair
We have made it our mission to do all we can to restore hope for those who have few ​ or no resources to fix their leaking roof, broken windows or their worn out furnace. For the past 30 years, we have helped needy homeowners throughout Chester County, PA and New Castle County, DE by making their homes warmer, safer, drier and healthier.
​Each repair is done at no cost to the homeowner! CityLight partners with Good Neighbors twice a year on a Saturday to do a house project. Sign Up with the button at the top of the page if you'd like to be notified for our next house! Tap the button below to visit their site.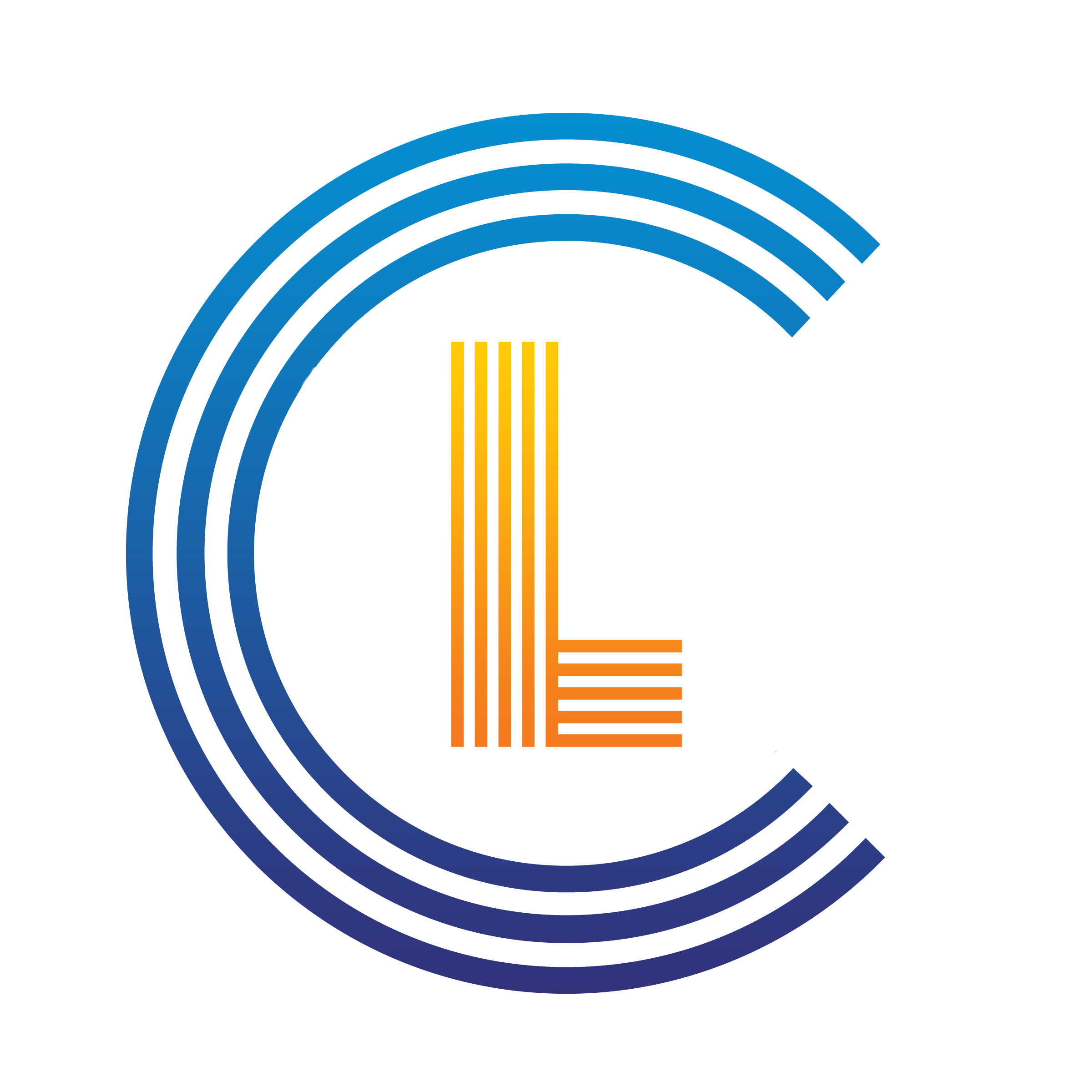 CityLight Food Distribution
Throughout the year we provide food to low income families in a variety of ways. We work with the Christina School District and with West Side Family Health Care to distribute bags of food. We are always looking for people who would like to shop, donate, bag, and deliver our bags of food. If you'd like to be part of this, please click the Sign Up button at the top of the page.