WE LOVE WHERE WE LIVE!
What if we united to offer our communities 100s of hours of acts of kindness in the form of service? Last summer we totaled over 500 hours of service in our community, and we are excited to do it again this year! We are working together to find ways to make a difference in the places we live, either individually or collectively. By showing God's love we hope to have a positive influence on the lives of those around us. It doesn't matter how young or old you are, you can get involved!
Our goal is to serve 100 hours each in Newark DE, Elkton MD, and Avon Grove PA. All you have to do to be part of this is to serve, then log your hours by clicking the button above!
We are looking for more ideas too – so if you have them send them our way!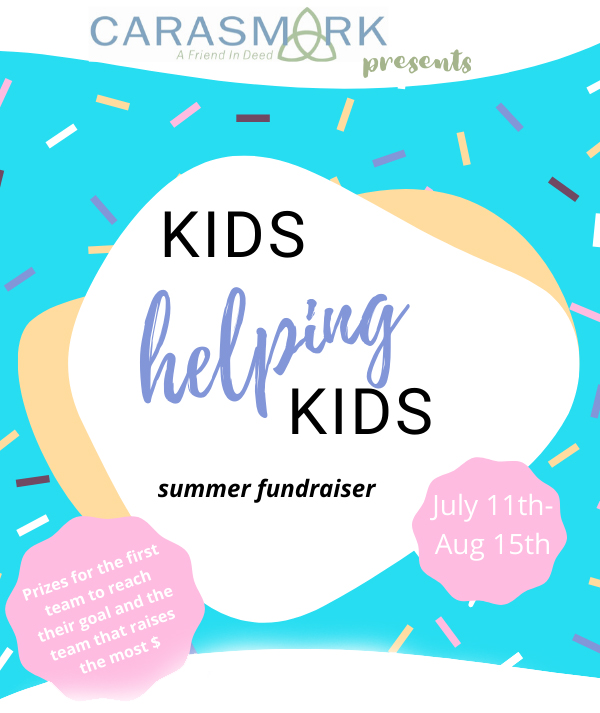 Carasmark Kids Helping Kids
How it works:
Grab a team: You can have any number of kids on a team (ages 1-18). It could be siblings, cousins, neighbors, friends, anyone!
Set a goal: Work together to raise money this summer (lemonade stands, household chores, talent shows, bake sales, etc).
Celebrate: To celebrate the end we'll have an outdoor water ice party August 15th!
All money raised provides backpacks for kids in need.
Click the button to register your team.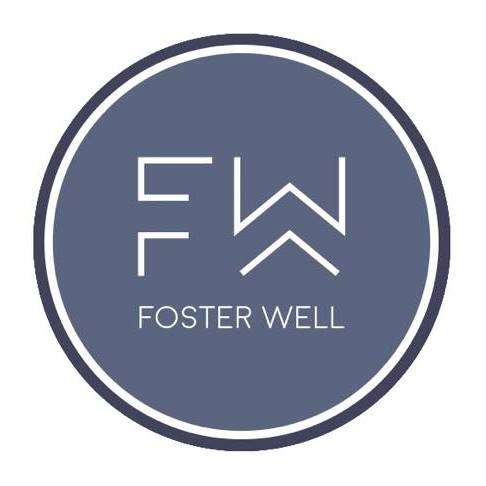 Foster Well
Over 1/2 of foster families quit fostering within the first year due to a lack of support. 
Here are a couple of ways you can join us in our mission to support local foster families and the children in their care.
1. Make a freezer meal – we will pick up the meal and deliver it to a foster family that is in need of extra support right now. Click the button to email Christine for details and ideas for meals.
2. Put together a care package – we work with foster care agencies to connect with foster families who are taking in a new child or could use extra support. Care packages can include games/toys, clothing items, gift cards, and more. You can do this on your own or get a few friends/families to go in together. We will provide the info you need for a specific family.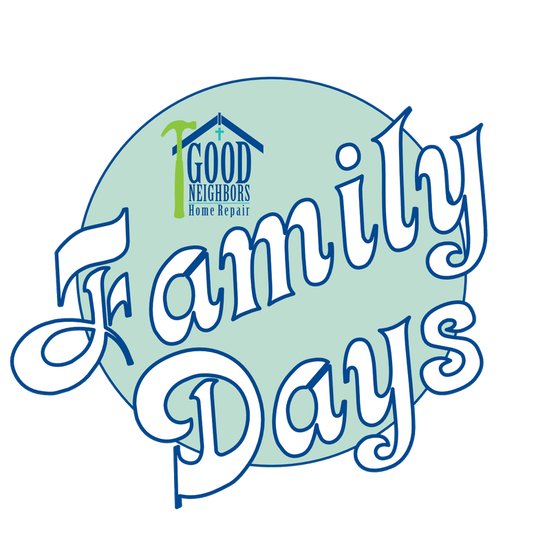 Good Neighbors Family Days
Good Neighbors is having Summer Family Days every Thursday and Saturday in July and August.  Families can sign up on line where there is detailed information about volunteering this summer.  You will be working outdoors repairing a home for a family in need.  All precautions are taken but there is still a risk in occasional close working conditions when involved with construction.  Contact the Good Neighbors office with any questions at 610-444-1860.

Easter Seals Letter Writing
Recently, Senior Pen Pals and More teamed up with Easterseals Delaware & Maryland's Eastern Shore to help combat the feeling of loneliness felt by their participants who are not able to attend the adult day programs due to COVID-19. The group brought joy to over 240 participants by writing encouraging letters which were mailed to participants' homes. The group plans to continue to send letters to additional Easterseals participants. Currently, the coronavirus pandemic has highlighted the need for neighbors to help neighbors, especially seniors isolated and lonely.
If you know a senior who might benefit from the program or a volunteer who would like to become a pen pal, contact them at by clicking the button!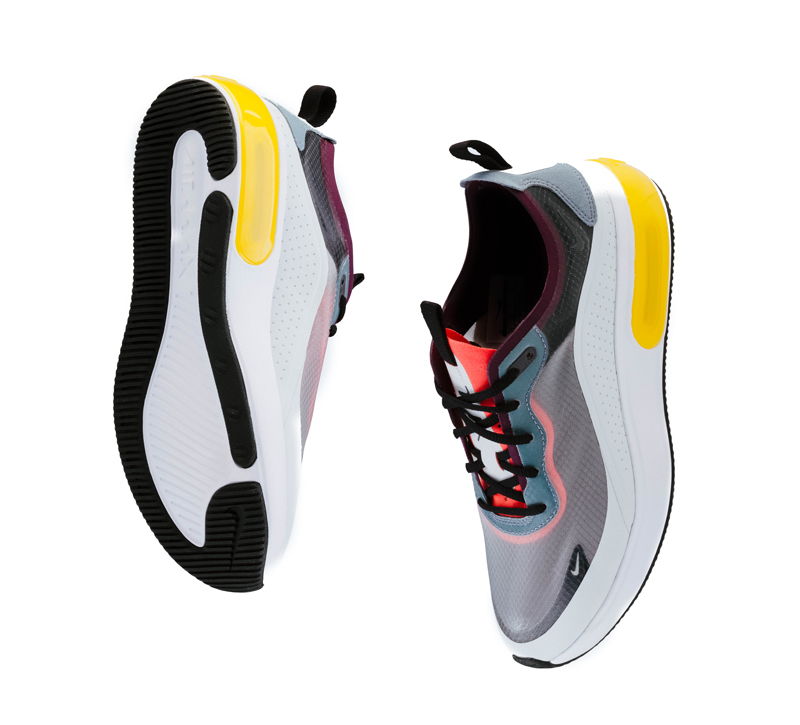 Paris Foundation Shoe/Boot Drive
We are planning to distribute 1,000 pairs of NEW shoes/boots and socks to our neediest neighbors on 12/19. We have received enough socks, but are looking for NEW (in the box) shoes/boots. Men's, women's, and children's of any standard size would be welcomed. 
Kids wear sneakers year round, but cold weather type shoots/boots for adults please.
We will be targeting our homeless population, those in shelters and transitional housing, etc. as part of a larger, nationwide effort sponsored by Operation Care International.
For counting hours, $10 spent on shoes equals one hour!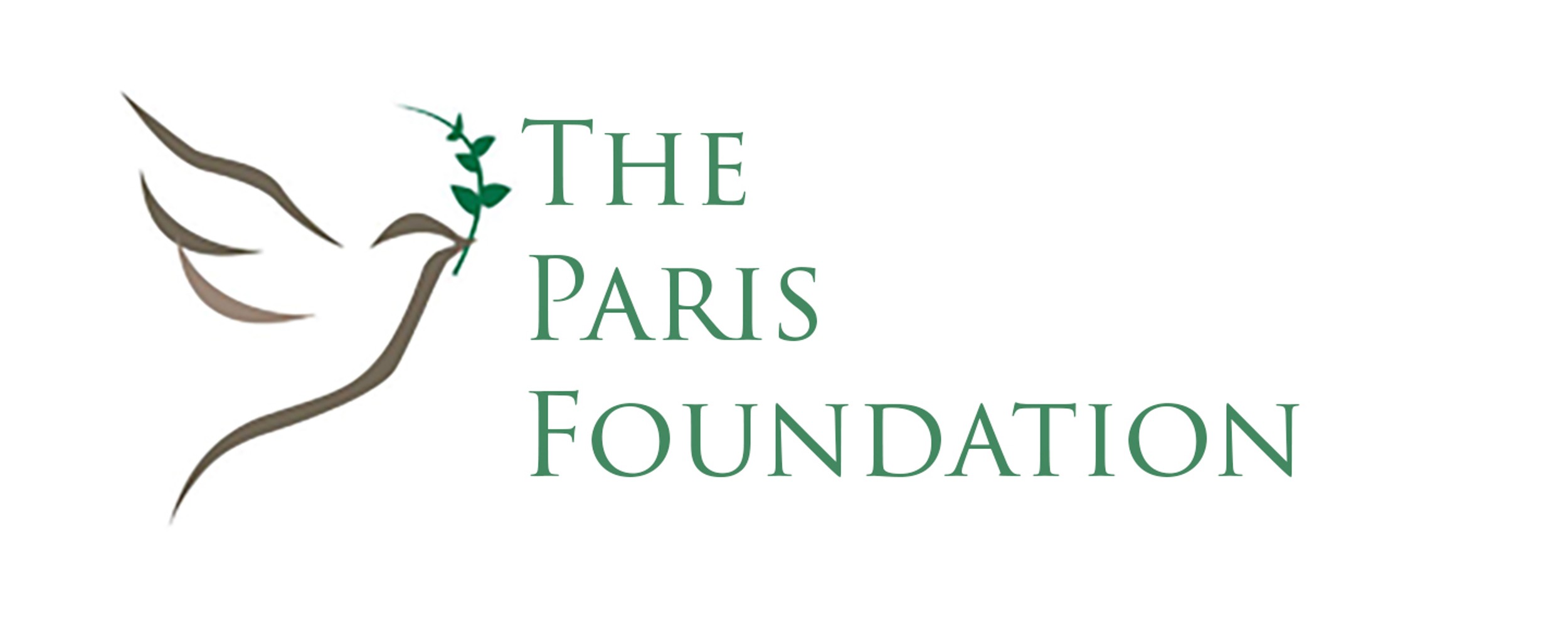 August 5th 100 Bagged Dinners
If you and your family are willing, please sign up here to make 10 or more bagged meals 
AND TAKE them to the Paris Foundation between 3:00-4:00pm on Aug 5th, 2020 please and thank you!!!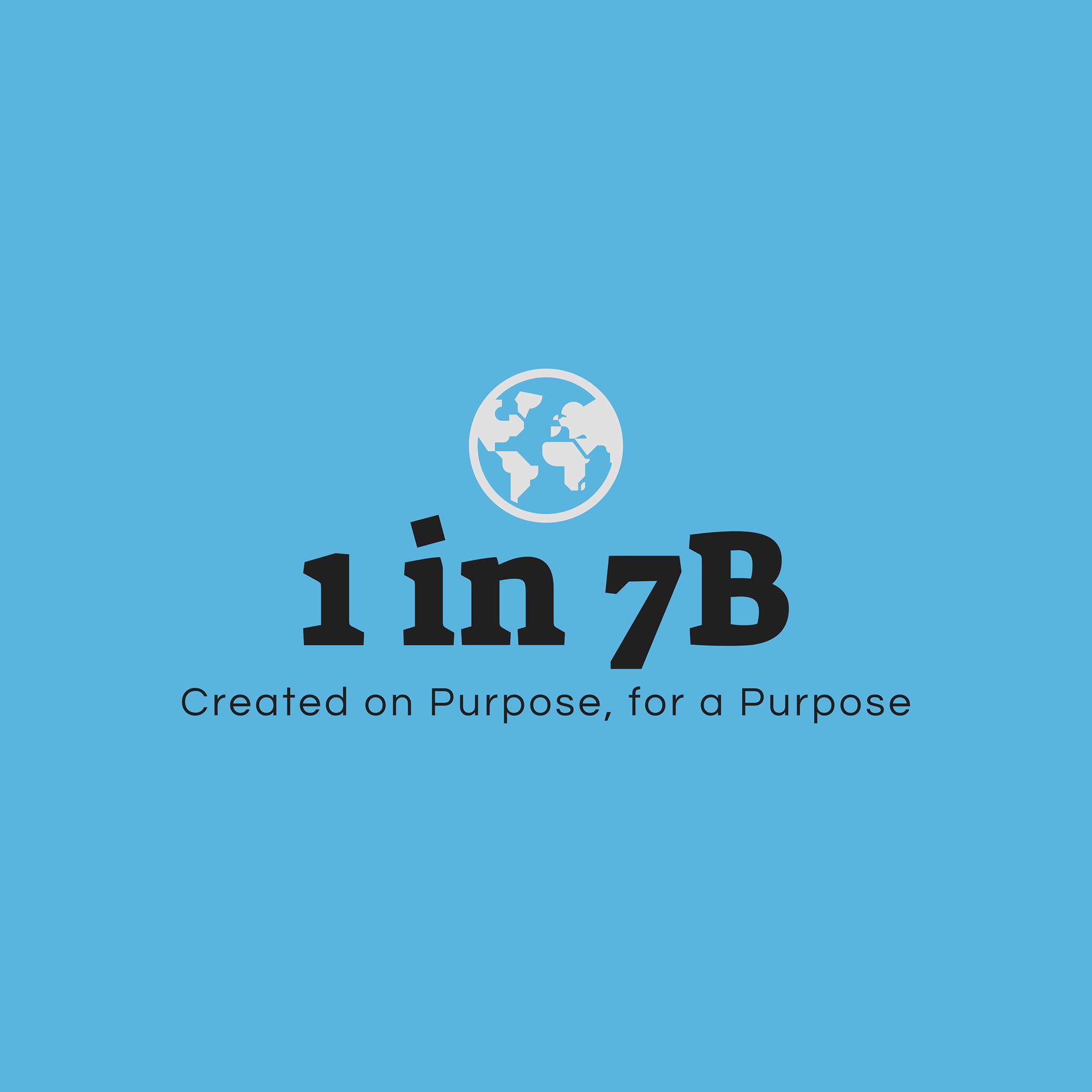 Care Packages 
More info to come on this one, but we are thinking about collecting products to be used by our friends who are battling homelessness. Stay tuned!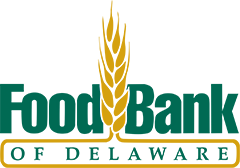 Volunteer at the Food Bank 
Every day in the volunteer room is a little bit different than the day before. Volunteers could be asked to do a number of different activities. These activities are determined by the Volunteer Coordinator/Manager as well as the current and future needs of the Food Bank of Delaware. On a normal day in the volunteer room we could be making senior meal boxes, USDA boxes, helping out in the healthy pantry center, creating backpacks for our Backpack Program, sorting or boxing frozen foods (we will always tell you if we're sorting freezer product so that you can come dressed and ready to be in the fridge!), creating donated meal boxes, or sorting through donations!
More Ideas 
Here are a few suggestions we stole from other churches who have done similar things. See if any would work for you, your small group, your friends, or your family!
Pick up litter or gather a litter picking team to tidy up an area near where you live.

Bake a cake for your neighbor.

Cook a meal for someone who might need some support.

Think about someone or a group of people in your circles who might be in need. Know any brand-new parents? Make them a meal or a care package today. Has someone new just joined your workplace or group? Create a welcome box for them, with tips for settling in and invitations to social events.

Run a free car wash.
Bottled Water Giveaway.
Lawn Mowing – Look for long grass, knock on the door, and go for it. Several mowers make this short work.
Rain Gutter Cleaning – This is messy work but very appreciated by homeowners. You will need some ladders, trash bags, and gloves.
School Supplies – Distribute school supplies house-to-house, especially in needy neighborhoods whose residents include many children.
Fruit Giveaway – I was surprised at the popularity of this one. People really like fresh fruit, and they will readily take it. This one goes over great guns across the U.S. An orange, an apple, and a banana along with a connection card in a clear plastic bag is enough. This also works well door-to-door.
Doggie Treats – People often love their pets like family members. Either make from scratch a great doggie treat, or buy them from a pet shop (many shops now offer high-end treats for pets). Wrap several with a ribbon and a connection card and give them out at parks or dog runs.
Say hello to a person who is homeless and buy them a cup of tea/coffee.
Make a goody bag for your local police/fire/ambulance station staff to say thanks for helping other people.
Sort through your clothes and toys to see if there are some nice things you could give to charity.