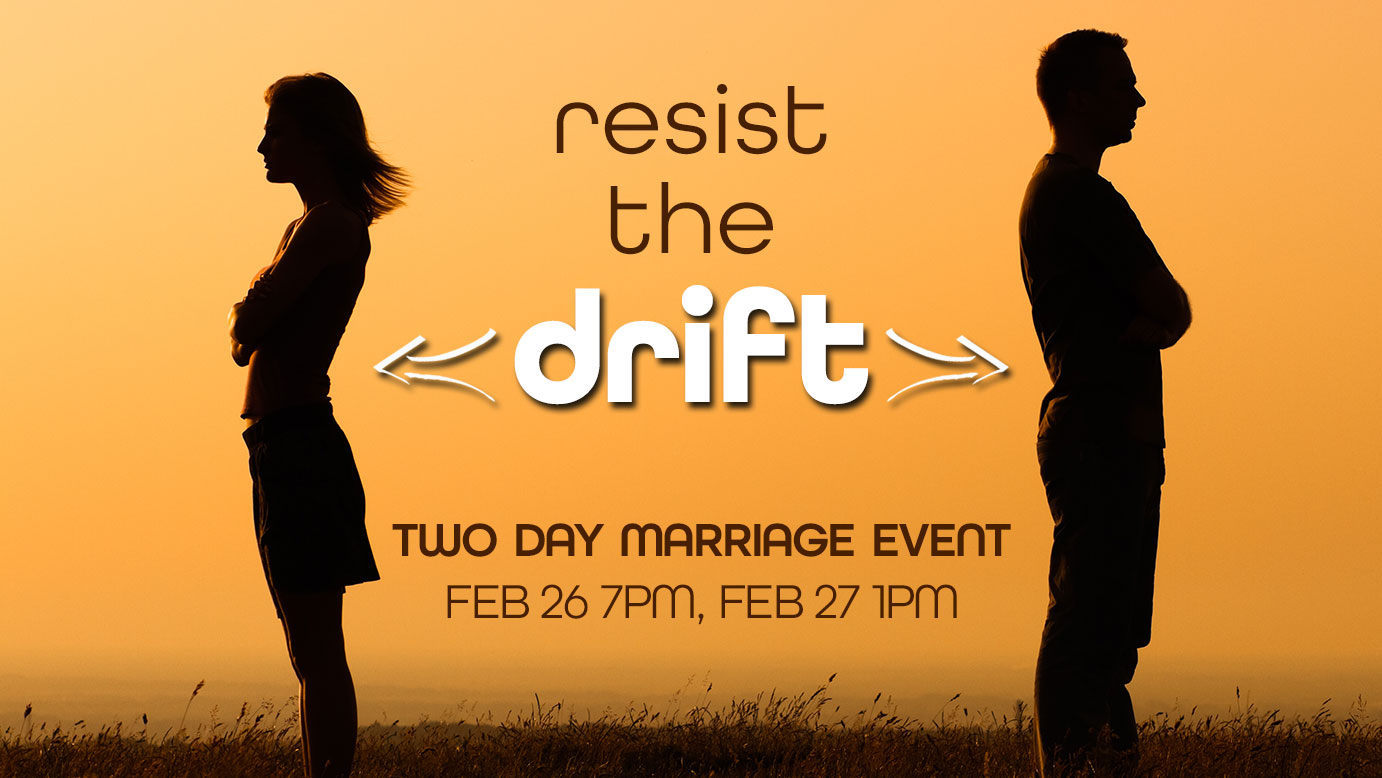 DESCRIPTION:
Do you ever think marriage should be easier than it is? Have you questioned if love is enough or what to do when things have changed in your relationship? Come discover foundational focal points every couple needs in order to thrive in their marriage. Kurt Attaway will share the best of couples research blended with biblical hope. The keys to having an amazing marriage are accessible and immediately implementable. Lean in and lean toward your significant other and discover the gift of loving one another for a lifetime.
SCHEDULE:
Saturday, Feb 26
Session 1, 7-9pm
Sunday, Feb 27
12-1pm Lunch
Session 2, 1-3pm
LOCATION:
Newark Charter Intermediate School
2001 Patriot Way Newark DE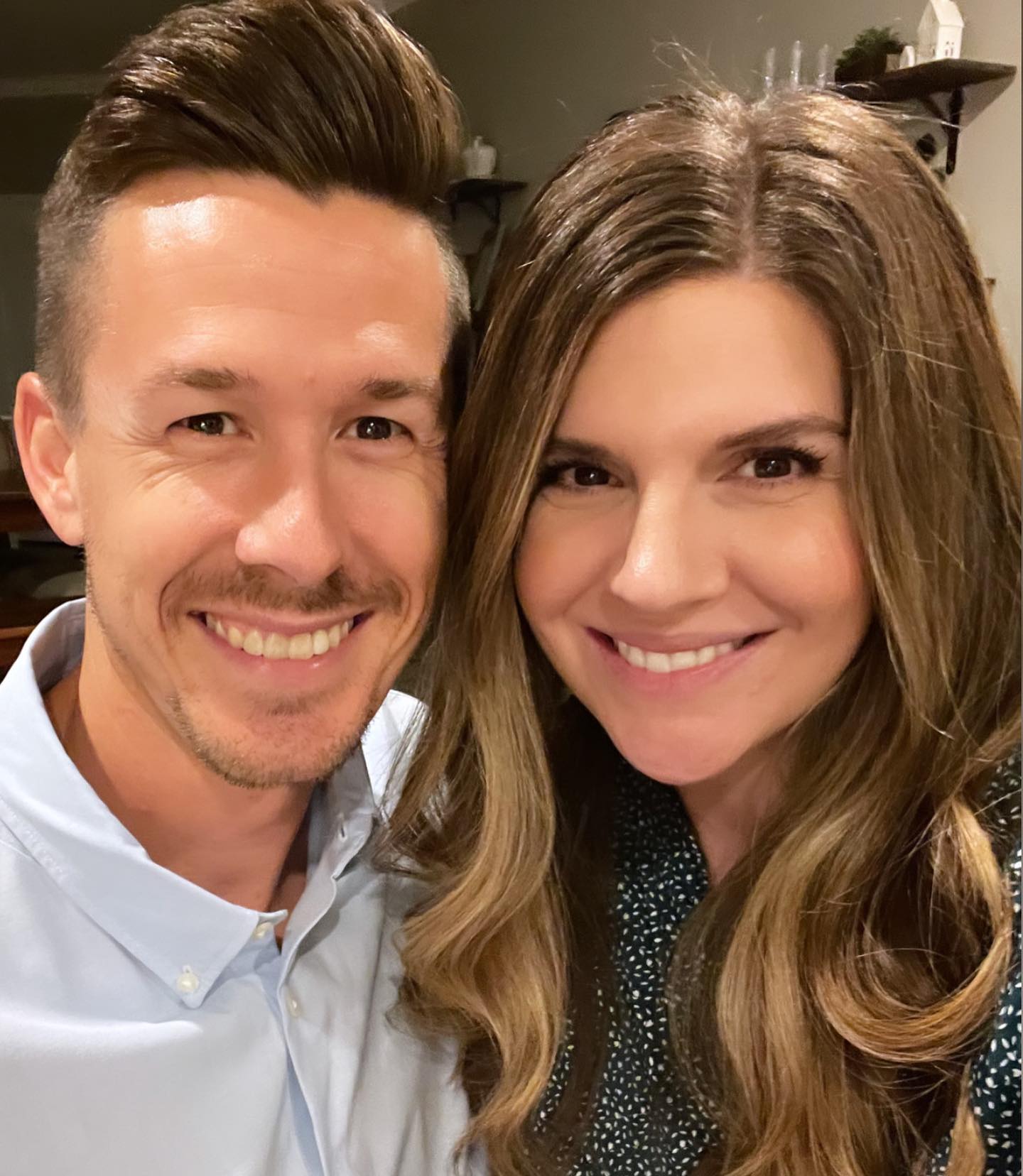 Kurt Attaway is the Lead Pastor at The Vineyard Church Pearland and he has a Master of Arts in Marriage and Family Therapy. Kurt has been pastoring since 2007 and spent 10 years being trained and providing clinical services as a Marriage and Family Therapist. Kurt and his wife Lauren have been married for 15 years and have four children. Kurt has had the opportunity to speak across the country and has a passion for couples thriving in their relationship. Kurt Attaway served as the Marriage Specialist for Multiply Vineyard (Vineyard USA) and has had the opportunity to invest in marriages across the US.