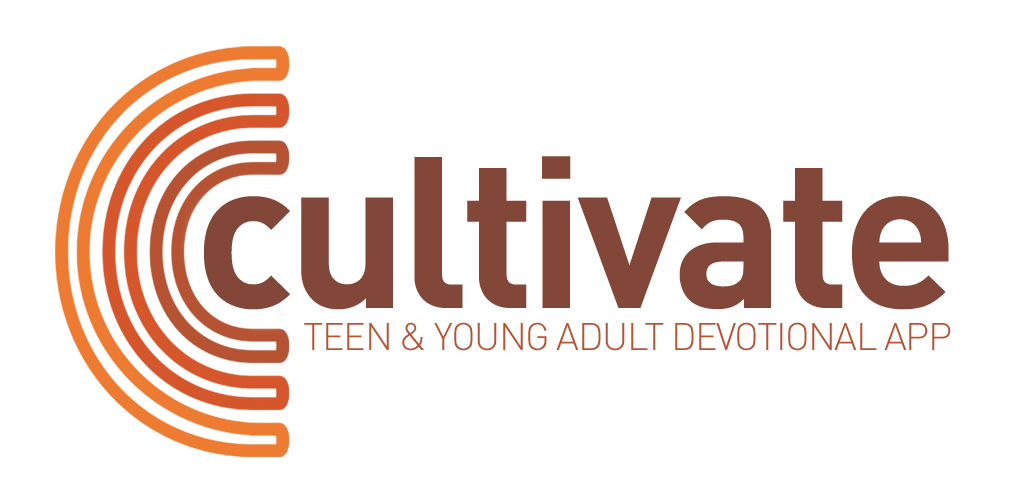 Have you ever wondered if the Bible is relevant for your life? Maybe you've tried to read it, but found it boring or even confusing. Maybe you want to read it consistently, but you struggle to make it a major part of your life. If this sounds like you, then the Cultivate App was created for you! 
Our vision is to empower teens and young adults to CULTIVATE the practice of reading the Bible by helping them grow in passion, understanding, and application of the Word. 
FEATURES
* Daily Content: Every morning you'll receive a notification of a new devotion written with you in mind.
* Short and Relevant: Each devotion contains a short passage of scripture and a few paragraphs of thought-provoking insight to help you apply the passage to your life. It concludes with a short prayer and a challenge to carry with you throughout the day. 
* Community: Invite your friends, share and comment on posts, and use our chat feature to talk to friends about life and what you are learning.
* Feelings Section: Search for posts relevant to how you're feeling. If you wake up in the morning feeling anxious, simply go to the "How Are You Feeling?" section and click on "Anxious" to be guided to posts that will help you with anxiety.
* Question of the Week: Interact with your friends and others with our sometimes funny, sometimes deep, Question of the Week!
Download the Cultivate App now to begin experiencing the strength, peace, and joy that comes from cultivating a daily practice of reading the Bible and doing it with your friends.