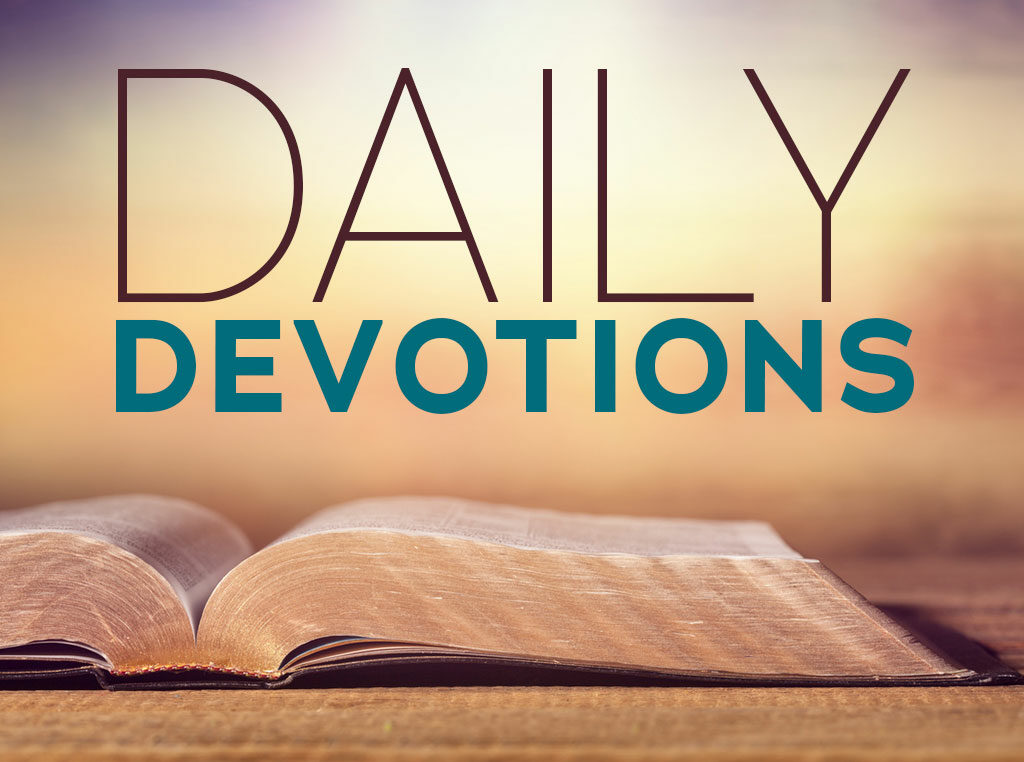 Verse: John 1 Peter 5:8-9
8 Be alert and of sober mind. Your enemy the devil prowls around like a roaring lion looking for someone to devour. 9 Resist him, standing firm in the faith, because you know that the family of believers throughout the world is undergoing the same kind of sufferings.
Devotion
This type of discernment can be rather tough to channel in times of suffering. When we are in the thick of it, it can be challenging to take a step back, associate the muddy waters with the enemy, quickly revert back to presenting God with our concerns (1 Peter 5:7), and press forward. This process presented in today's scripture requires practice.
I had an experience a few days ago where this type of scriptural warfare was required, and I let my emotions get the best of me in a matter of minutes. I was listening to a medical provider describe the tasks before me, and I internally spiraled. Instead of pausing and praying for clarity, I thought of giving up on a goal my family and I have had for several years. Was the enemy prowling? YES! Does Satan know I resist taking on endeavors with intense risk? YES! I was definitely devoured, I knew it was happening, and I did nothing about it at the time. It's amazing what the enemy can do in seconds to our ability to redirect our thoughts and actions to those of Jesus. Through conversation with a dear loved one, I was encouraged to pray and explore options. The advice I received was rather simple; my issue was that I had succumbed to the roaring lion. I initially listened to the deafening noise, instead of pausing, and looking up at the one who cares the most. I received encouraging texts from a few friends who are prayer warriors and know my journey, and I spoke to Jesus on the ride home. By the end of the day, I felt strangely renewed.
There is so much work to do (for me) in this area. I feel better when I'm in control. I also feel better when I can say, "Nope, not for me." Anyone else? I know of God's promises, but applying them in uncertain times can feel unnatural or not enough right in the moment.
There are ways to increase our alertness and coping skills. As with most preventative measures, the work we do when we have a clear mind has the greatest impact. Uplifting scripture is readily available in our phones. If you prefer the old school way, you can place an index card in your wallet with verses that challenge and comfort you. Find a few worship songs that bring you to your knees. Many songs from Maverick City Music have changed my perspective. Reach out and ask for prayer. Don't be afraid to admit it's needed. Envision a conversation with Jesus, and replace your thoughts with His words. If we allow Him to work in our lives, he will give us the strength we need, right in that moment to take the next step (Phillipians 4:13).
Prayer
Dear Jesus, only you know where we are with these critical life skills you present in 1 Peter 5:8-9. You have been abundantly clear about the enemy and our need to stand firm in your promises. Help us to pause and revert to you instead of the spiraling path of devastation. Thank you for giving us the spiritual tools we need; help us to see them, feel them and apply them to our lives.
Author: Megan Ahern