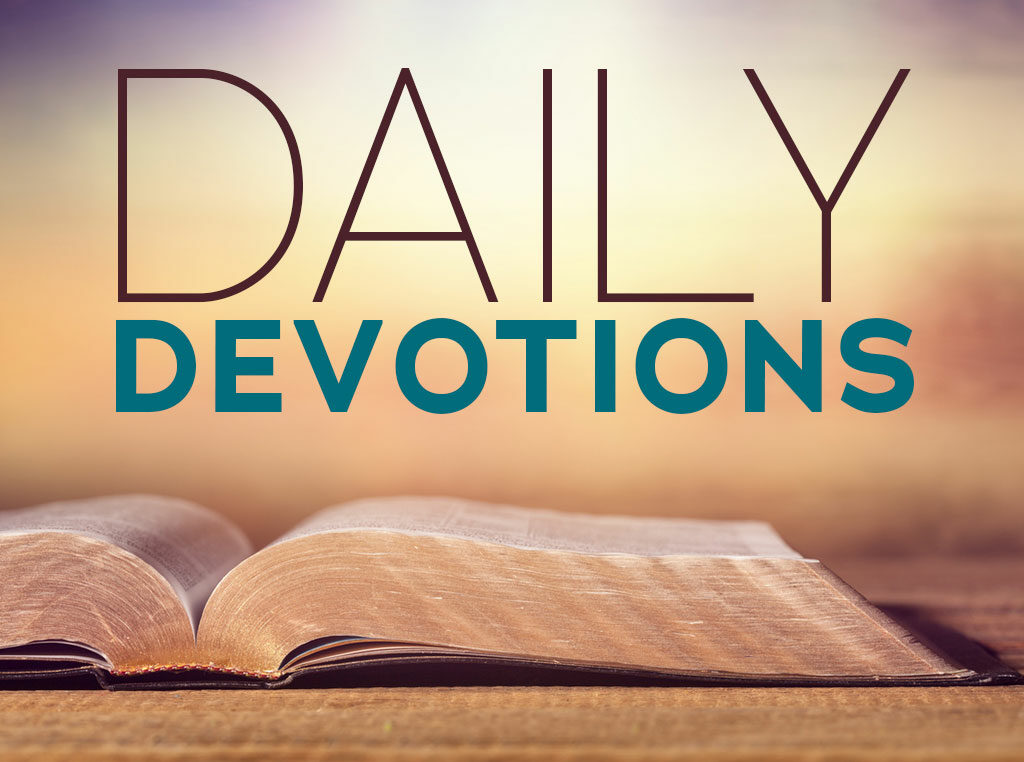 Verse: Ephesians 2:10
For we are God's handiwork, created in Christ Jesus to do good works, which God prepared in advance for us to do.
Devotion
Mirrors are pretty limited. They only show you the outside. While that is important, and part of how God has created you, there is so much more to you. A mirror can't show you your spiritual gifts, talents, passions, personality, inner strength, wisdom, smarts, ideas, compassion, faithfulness, patience, and on and on.
If you could look into a mirror that would see all that, all that God has made you to be, what would you think? Would you (honestly) look at that and say, "Wow, that is a masterpiece!" Or would you have a hard time believing that?
Different words used in different translations of the Bible for this verse, to describe you, are: masterpiece, workmanship, handiwork, and God's creation.
You are God's beautiful masterpiece. His stroke of genius. His pièce de ré·sis·tance of creation. (I don't even know what that really means, but I hear it in the movies so it must be good.)
You might see the mistakes, but he sees the strength it took to overcome. You might see your failures, but he sees you learning to rely on his grace. You might see your weakness, but he only sees opportunity to be your strength. You might see insecurity and self doubt, but he sees someone ready to stop relying on their own abilities and start seeing miracles through what God can do.
And he has a plan for how this masterpiece can make a difference in the lives of those around you. You weren't created to just hang there looking amazing. You were created "do good works" which God "prepared in advance" for you.
This verse gets me dreaming, thinking about how God can use me, thinking about how great a God he is to overlook all my baggage and keep going with the plans he has prepared for me. This verse makes me grateful. It makes me stand in awe. And it humbles me, and encourages me.
I hope it does the same for you this morning.
Prayer
Help me to see myself the way you do, Lord.
Author: Christian Dunn