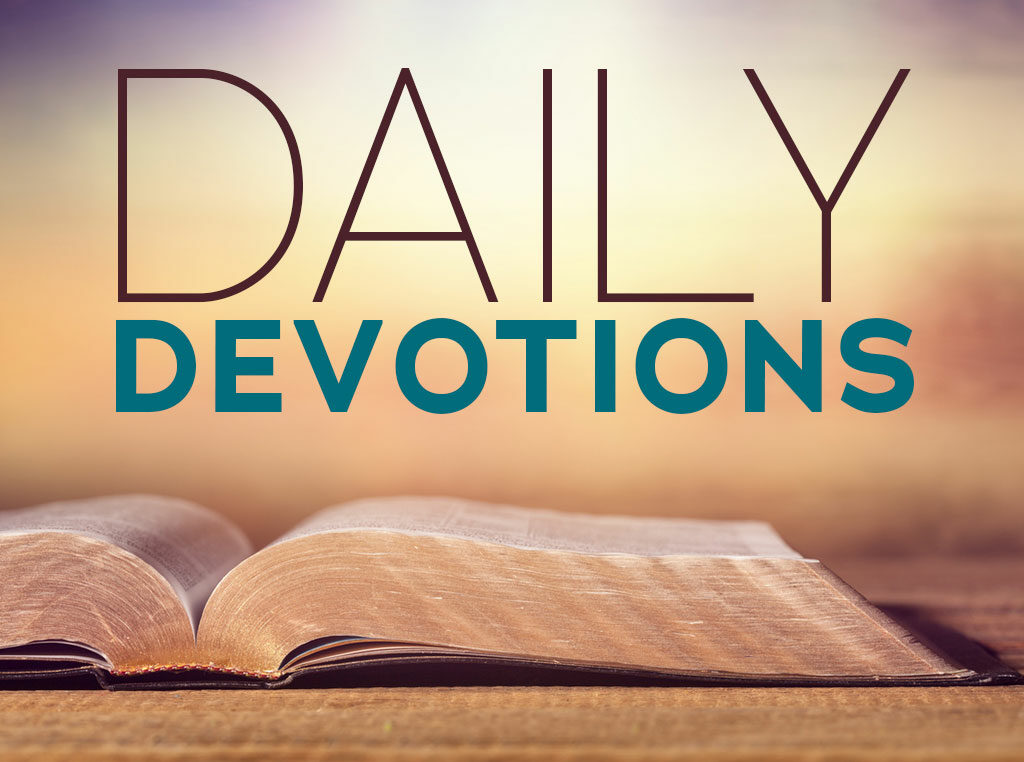 Verse:
Ephesians 3:7 I became a servant of this gospel by the gift of God's grace given me through the working of his power.
Devotion
I read this verse and thought about what it meant to be a servant of God's word. One way to define the act of serving is "a devoted and helpful follower or supporter," described by Oxford Languages. God's grace is a gift; we can't earn it, but we are called to live a life dedicated to His ways.
When I think of being called to minister to others, I do become overwhelmed with the task of having the right words, the right context, saying too much, not having the answers, and the list continues. I easily read a verse like this and make it about me. Can you tell? I process it as a task, a great calling, but what about the last part? His power. When an opportunity to serve presents itself, do I stop or hesitate with my sharing out of a lack of confidence in my abilities and Biblical knowledge? It's happened. I know that I can ask for His voice. It's really not about me; it's about the power of Jesus speaking through me.
I am reminded of Mark Batterson's wisdom when he said, "God doesn't call the qualified, He qualifies the called." This concept could certainly be argued, but let's focus on the mightiness of Jesus. I need to open my eyes to daily happenings at work, in the grocery store, in my neighborhood that I may ignore or shy away from as a result of all the things that could go wrong. I can internally request the words of Jesus, His helping hands, and His listening ears. This is an intentional process, one that takes time and practice, but can be very rewarding.
Prayer
Dear Jesus, help us to see the doors you open when we are with others. Help us to call on you when the next steps are unknown. Help us to see the value of listening first when we interact with others. We can intervene with your power if we ask for it.
Author: Megan Ahern