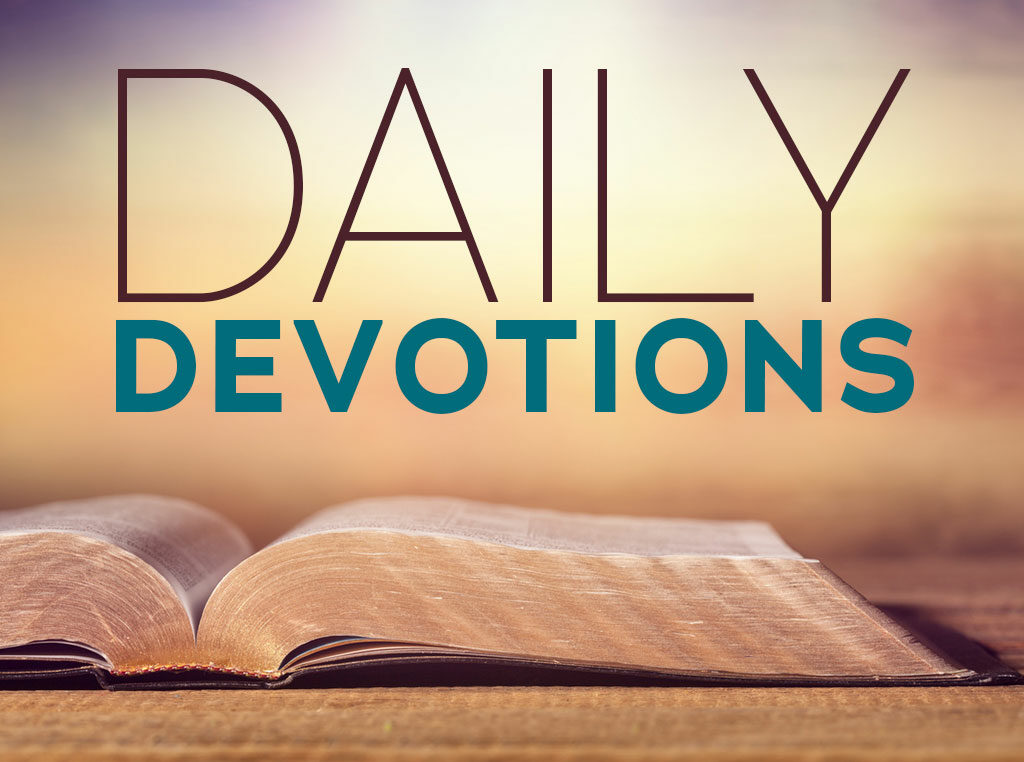 Verse: Ephesians 3:20-21
20 Now to him who is able to do far more abundantly than all that we ask or think, according to the power at work within us, 21 to him be glory in the church and in Christ Jesus throughout all generations, forever and ever. Amen.
Devotion
God can do more than we can even ask or imagine! God is amazing! God is awesome!
That's how I used to read this verse.
Until one day a teacher I heard ruined it for me forever.
You see, there's a catch. He can do more than we can ask or think….but chooses to do it "according to His power at work within us." "US!" Two letters. Big word.
He can do more than we can ask, but he's not going to do it without US! He will change hearts, touch lives, heal, set free, deliver, and save….but not without US! Not without YOU.
Isn't that amazing? Hear this: you are integral to God's powerful working in the world. You are a crucial part of his plan on earth. You are needed so that God can do more than we can imagine. What a beautiful promise.
So what? How do we respond to that? We choose, wholeheartedly, to jump in. To give ourselves to his plans. To live with a big YES in our hearts for God. That's the encouragement today: you are needed. Do you have a YES in your heart? Are you willing for God to do MORE through you?
Prayer
Thank you God for choosing to use me when I don't deserve it. Please work through me powerfully. I give myself to you!
Author: Christian Dunn