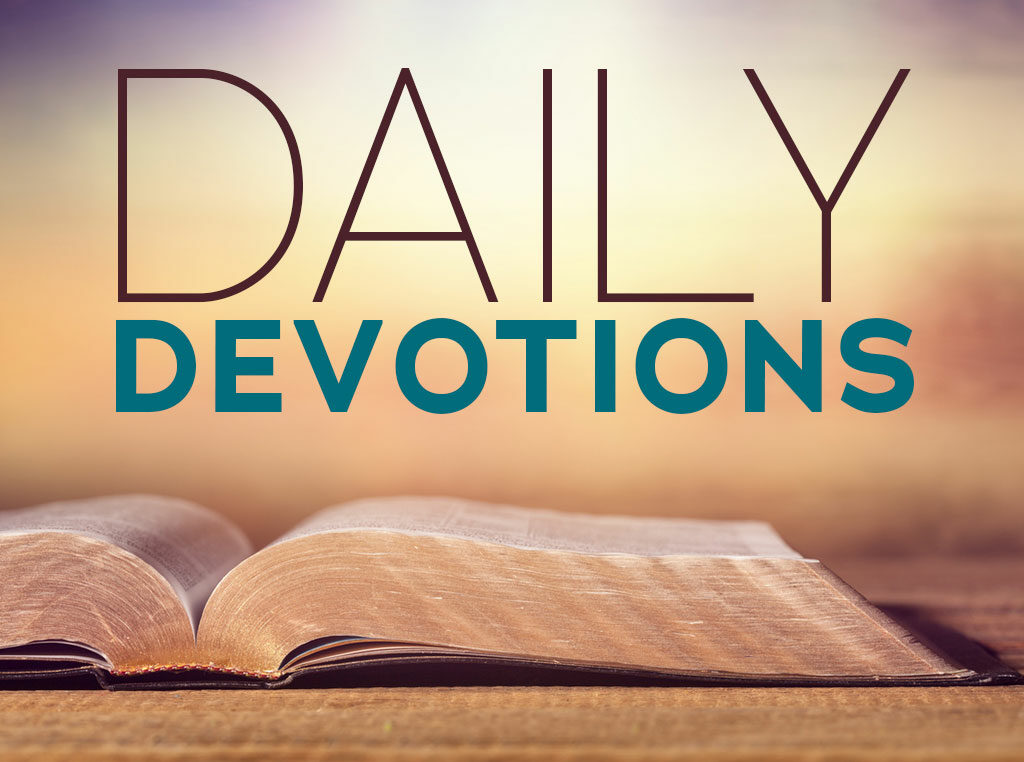 Ephesians 4:20-24
20 That, however, is not the way of life you learned 21 when you heard about Christ and were taught in him in accordance with the truth that is in Jesus.22 You were taught, with regard to your former way of life, to put off your old self, which is being corrupted by its deceitful desires; 23 to be made new in the attitude of your minds; 24 and to put on the new self, created to be like God in true righteousness and holiness.
Devotion
I think the reality of our "new self", that we are gifted through Jesus, can be hard to really wrap our minds and hearts around. So I like the imagery Paul gives us here of putting it on almost like it's an article of clothing and that we can put off the old self in a similar way.
The reality is, if we've accepted Jesus' love and forgiveness, we are new creations or have a "new self". End of story. We don't have to do anything to make ourselves new. Jesus did that. Jesus had and has a very specific "way" of living and since we're "in him" now, his way is to be our way. But if we're already new, then what is he talking about here with putting off the old and putting on the new? How do we live out this new "way of life" like it says above? Because although we may be new, we don't always sound or act like we're new.
What if we thought about our thoughts or actions like articles of clothing and that we have a choice about what we wear? "Is that thought hanging around from my old self? Does it fit anymore now that I'm in Jesus?" If not, just toss it aside. "Is this reaction to a problem something I was given by Jesus to wear?". If not, don't wear it again. I'm really going with the whole clothes analogy so hang on.
All the right clothes already belong to you. Need patience? You have it in your closet, put it on. You have the best clothes in the world because Jesus gave them to you from his own nature. Everything that He is, is in that closet so you can put it on anytime.
Man, I'm excited to get dressed today. What are you wearing today that's "like God"? Kindness? Self-control? Encouragement? These and plenty more are all waiting to be worn. No one has a better closet full of clothes than you. Take off what's old, no matter how many times a day you need to. Don't settle for anything but what you've been given to wear by Jesus himself.
Prayer:
Jesus, thank you for making me new. Today I want to live from that new self, not trying to go back to the old self. Help me to see who I am in you and what is mine to wear today that's in your likeness.
Author: Christine Robinson