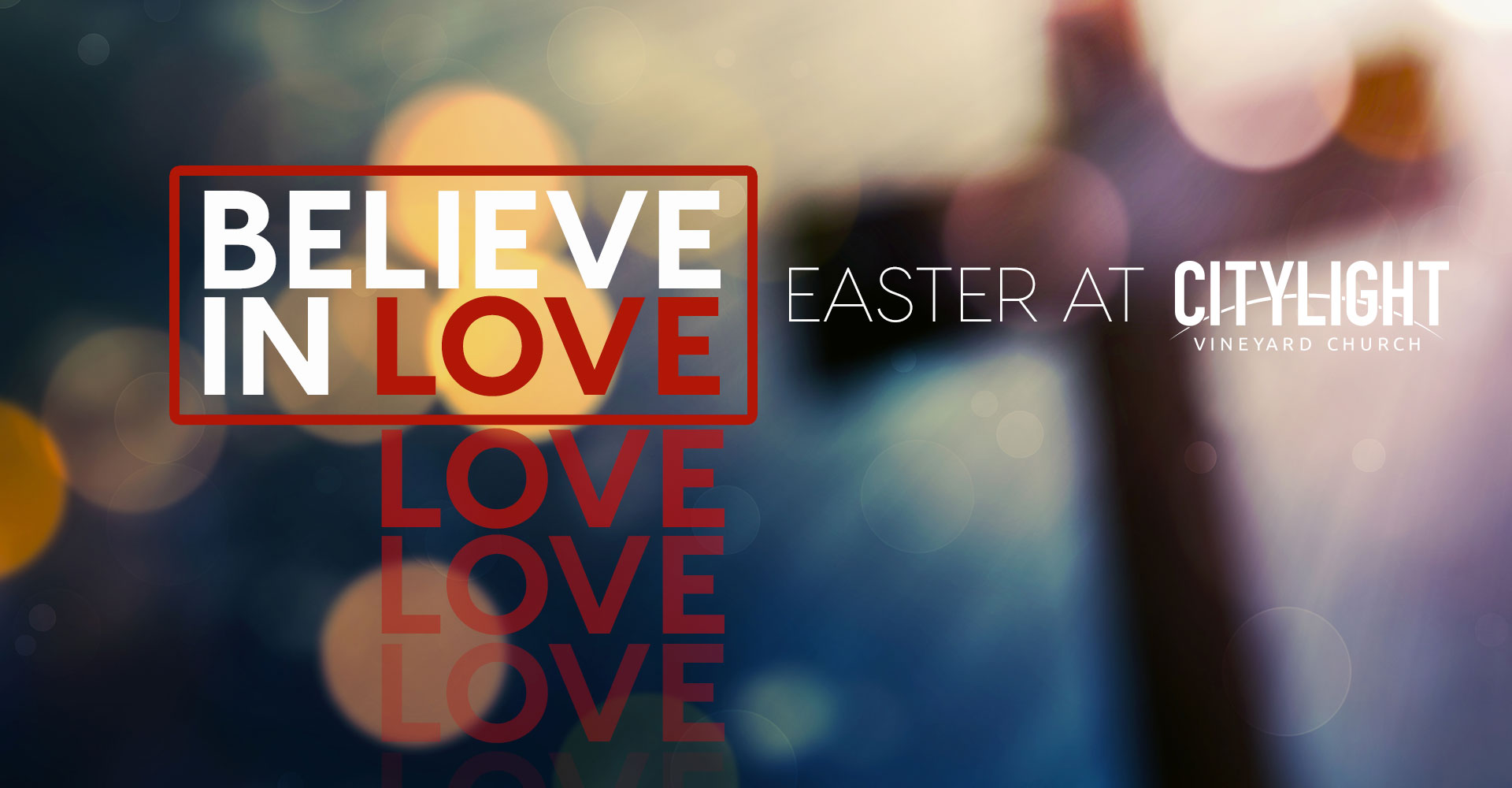 There is a lot of pain and brokenness in the world, isn't there? Don't you wish we could do something about it? God's answer to our brokenness was, and is, LOVE. This Easter season we will explore what it would look like to Believe in Love – the kind of Love that drove Jesus to the cross, and rose him from the dead. The kind of love that can change anything. Even our community. Even our hearts.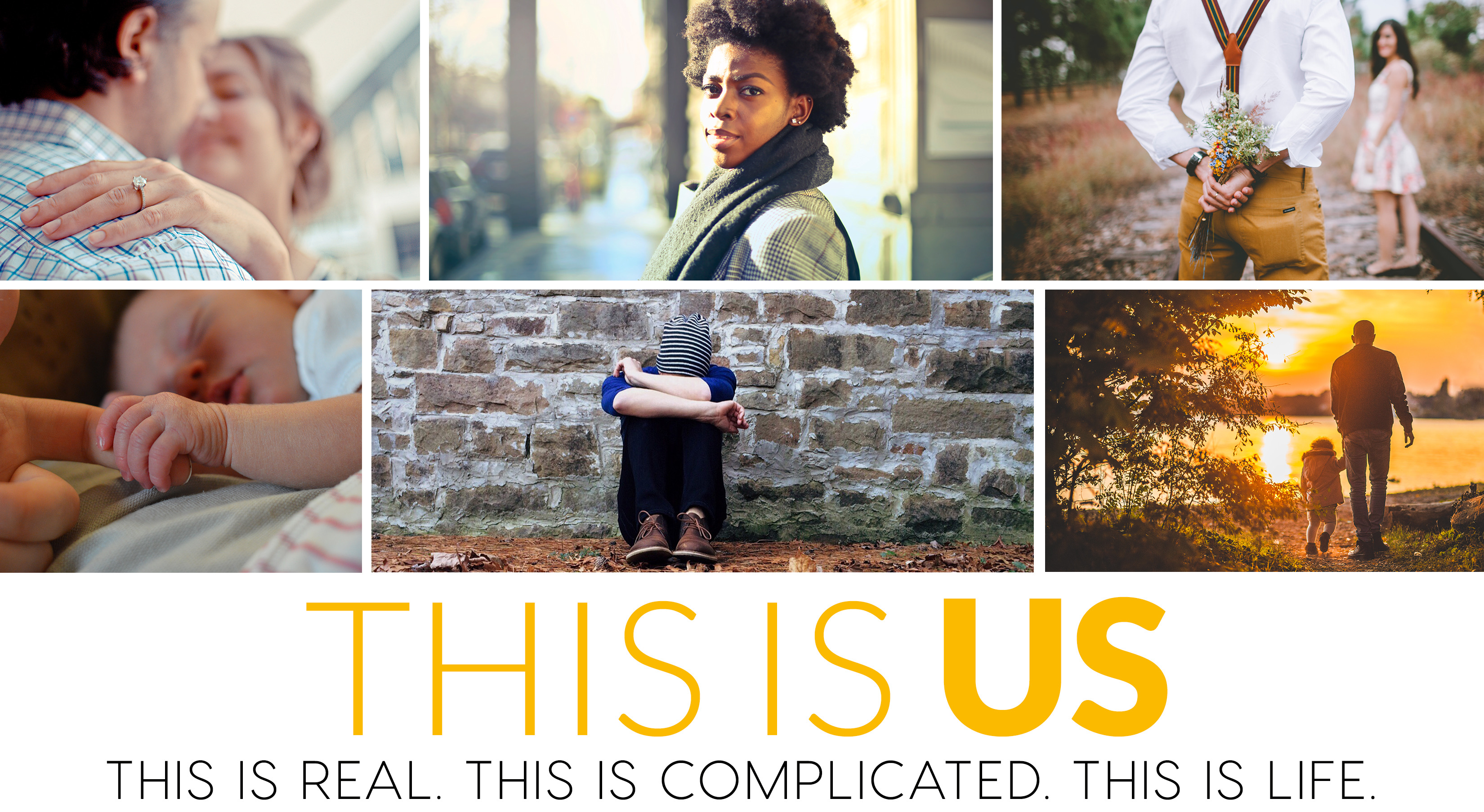 Everybody has relationships. They fill every area of our lives: work, family, school, free time. In a culture of instant communication, thousands of "likes," and hundreds of "friends," are we really building real relationships? Can we aspire to more meaningful, faithful, and life-giving relationships?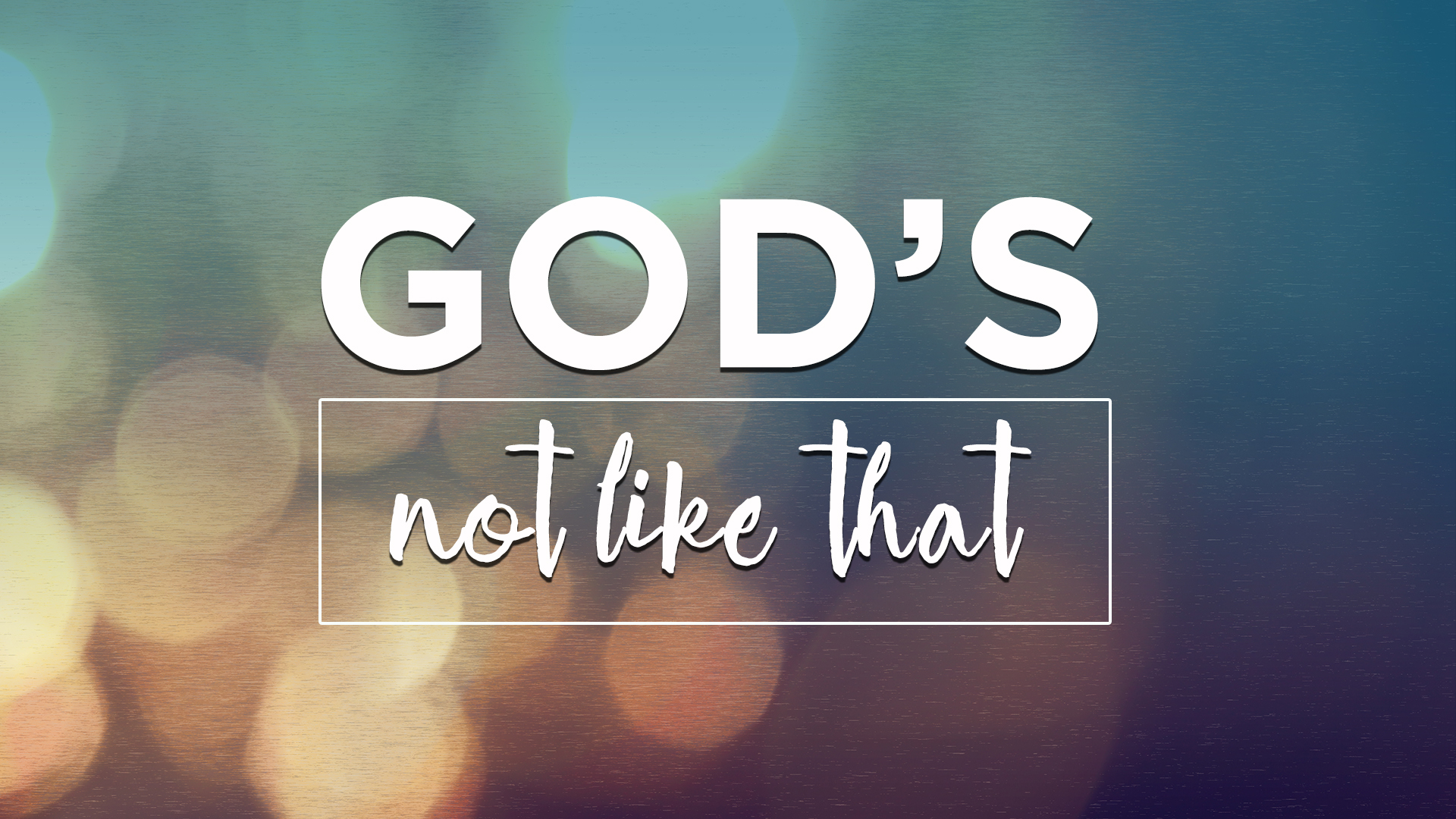 What is God like? How is God portrayed in the media? How is he viewed in our culture? And how does that line up with who Jesus is? What if some of what we believe or feel about God is actually not true? What if God is not like that?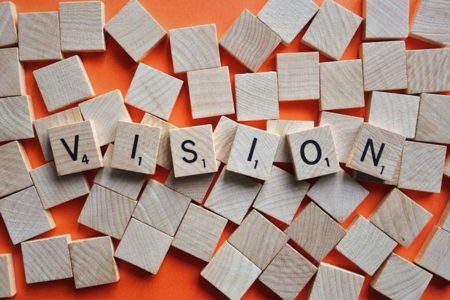 The vision of CityLight is to Seek, Love, and Care for people like Jesus does. Where do you fit in?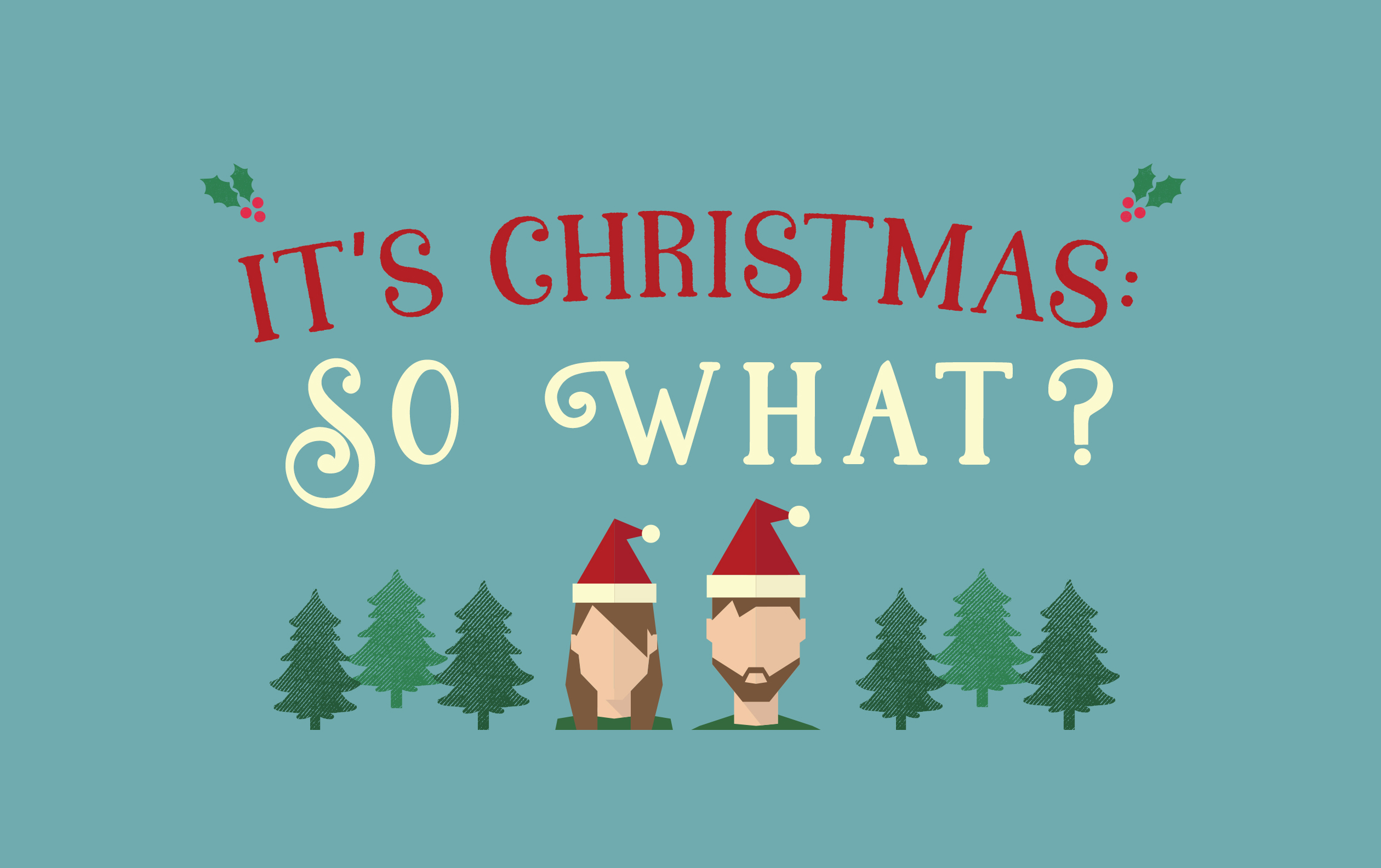 It's Christmas again. So what? What is this all about? A manger. Some angels. A few wisemen. A bunch of shepherds. All, a very long time ago. What's the point? Why are we still celebrating this?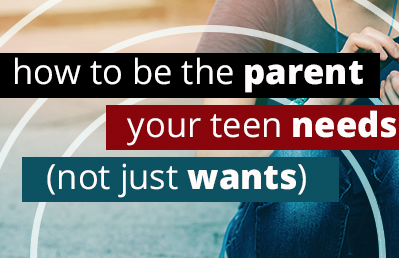 Are you a parent of teens or pre-teens? We had a great event where we addressed three topics that parents are facing, and also answered some questions. We hope that these topics encourage you and give you some good tools as you continue to fight the good fight of parenthood!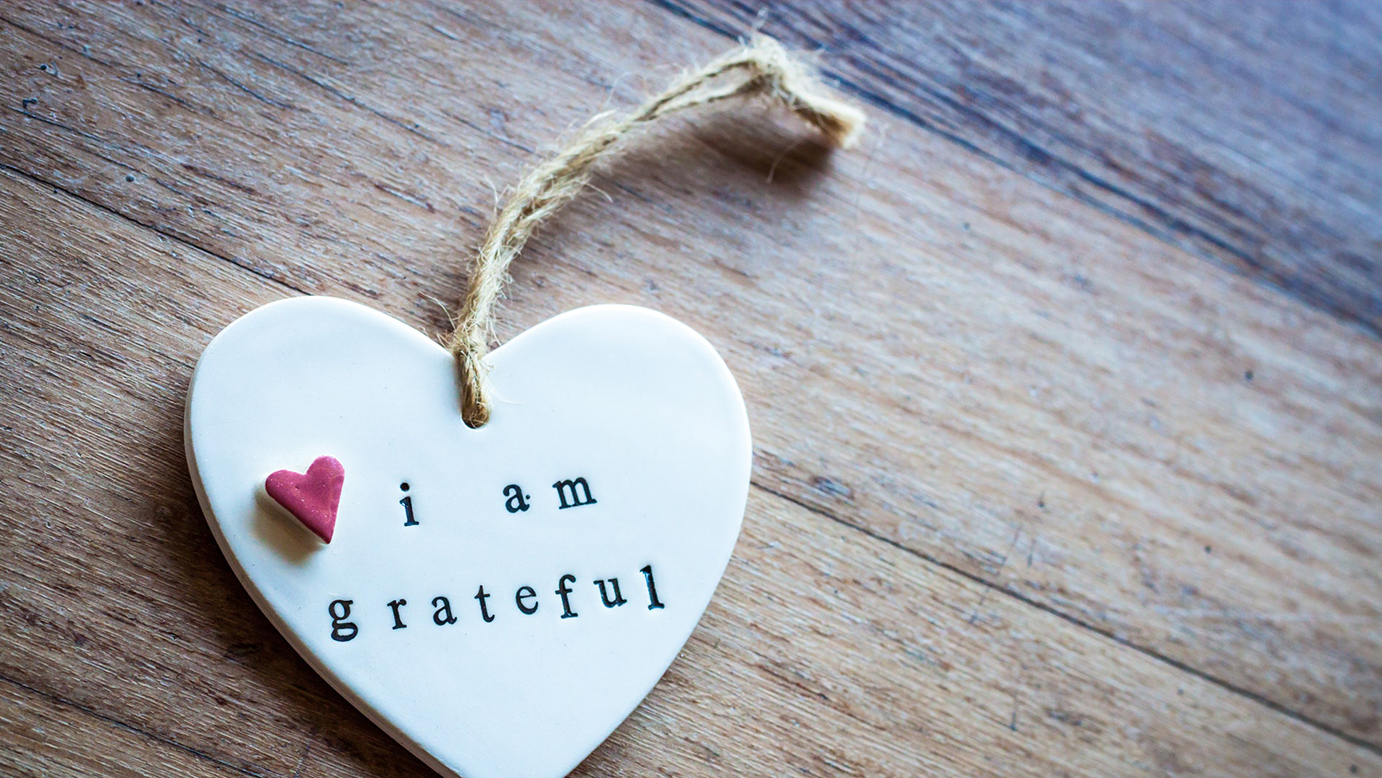 Gratitude is good for us! Why is it so elusive? Can we make gratitude a common part of our every day life, and then reap the benefits?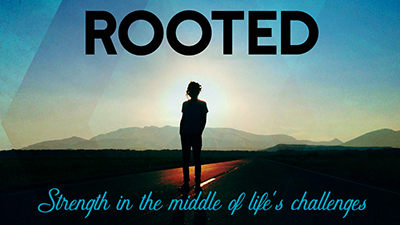 With so much being thrown at us every day  – responsibilities, expectations, deadlines, relationship issues, and struggle – how do we keep from not being pushed around by life? How do we stand strong, full of integrity, full of life and hope – no matter what life throws at us? How do we define who we are outside of what we do? What, if anything, are we ROOTED in?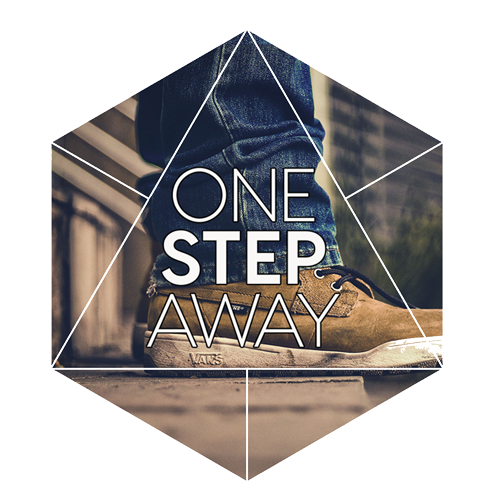 When faced with an opportunity do you ever battle fear, insecurity, or self doubt? How many times have those factors kept you from the life God is calling you to? In this series we'll explore how Jesus empowers us to take that next step, break free from fear, and live in the fullness of his plan for our life!